Korean team MVP launches into the CSGO scene
Korean gaming powerhouse MVP picks up CSGO squad, lead by counter-strike veteran 'termi'
Published Wed, Nov 18 2015 7:32 AM CST
|
Updated Mon, Apr 6 2020 8:31 PM CDT
Known for their large presence in the StarCraft II, Dota 2 and League of Legends scenes, Korean gaming team MVP has announced entrance to the CSGO scene with ex-team m0nster.
Coached by Counter-Strike veteran 'termi', he will be bringing his experience from competing with WeMadeFOX and e-STRO into the new age, helping the roster settle into their new gaming house and full time gaming schedule.
Termi told HLTV that his position as a head coach and not a player wasn't so much a personal one, stating "I feel like I have a duty to show the strength or the possibility of Korean CS to the world, and I think that I will be able to do this by coaching the young players. I know it will take some time to show ourselves in the world competitions, but I assure you that it will be soon."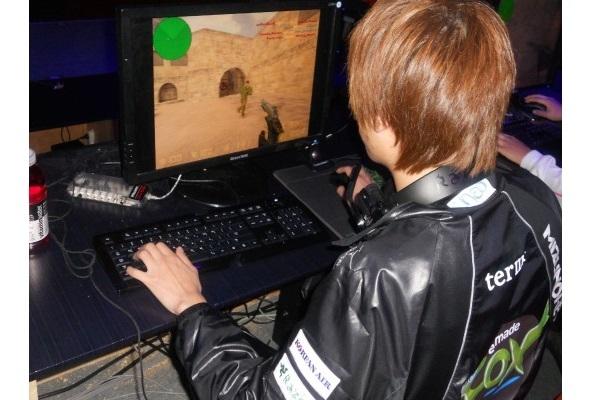 Related Tags