Universal Pictures developing 'Fast & Furious' cinematic universe
Spin-offs, prequels and sequels ahoy, and could Paul Walker's Brian O'Conner somehow return?
Published Mon, Nov 16 2015 6:01 PM CST
|
Updated Mon, Apr 6 2020 8:31 PM CDT
While the sequel to the fifth highest grossing film of all time; 'Furious 7' is already on the way for 2017, it looks like Universal is preparing to mine the 'Fast and the Furious' franchise even deeper, with a raft of spin-off and prequel films planned.
According to quotes from star Vin Diesel quotes in Variety, the studio is backing developments which will see the franchise grow exponentially explaining "We've written out story lines for various characters. We've been playing with it for a long time. It's a very rich property and we're committed to treating it with a lot of class."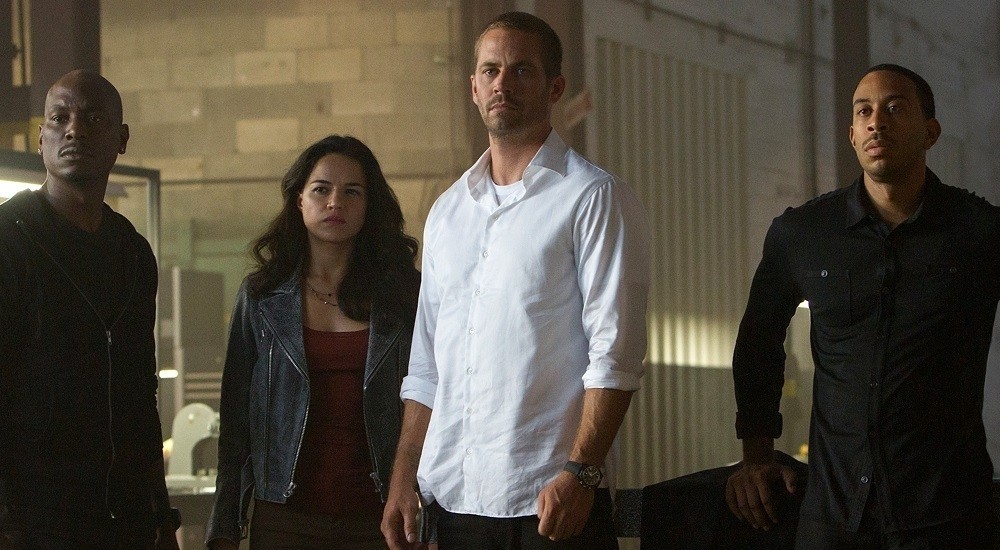 Class is of course something that's infrequently employed in the series, but it does make a lot of money - and to Hollywood, that's all that really matters. Vice-chairman of NBCUniversal, Ron Meyer also hinted that there might be a further tribute to Paul Walker in the next film, saying "Paul won't be in it, but he'll be represented in some form or another but whether his image is in it, I can't tell you yet, but he won't be in the film as a performer, as an actor, the way we did it last time".
Related Tags