Fallout 4 performance issues on Xbox One could be storage bottlenecks
The 'stuttering' issues in Fallout 4 on the Xbox One could be because of the storage system on Microsoft's console.

Published Thu, Nov 12 2015 5:26 AM CST
|
Updated Tue, Nov 3 2020 12:03 PM CST
Fallout 4 is experiencing some performance issues on the Xbox One, where thanks to Digital Foundry's report on the game, it looks like the 500GB 5400RPM mechanical HDD inside of the Xbox One is the source of the stuttering.
The problems for Fallout 4 on the Xbox One see Microsoft's console dropping down to 0FPS at times, where the PS4 slows to just 28FPS. Digital Foundry tried multiple Xbox One consoles, with all of them having the same issue. Even though the installation for Fallout 4 is 28GB, the game is still pulling data from the drive and in some cases, it can't do it quick enough - hence, the stuttering.
Digital Foundry reports that it's most noticeable just before a cutscene, or when switching to a new weapon using the D-pad. In the comparison, Digital Foundry found that the PS4 performed better with 28FPS average, versus the 25FPS on the Xbox One. Also remember, Fallout 4 launched without UltraWide support on the PC, but you can edit the .ini file to get around it - although the in-game UI doesn't adjust, which is a big downer.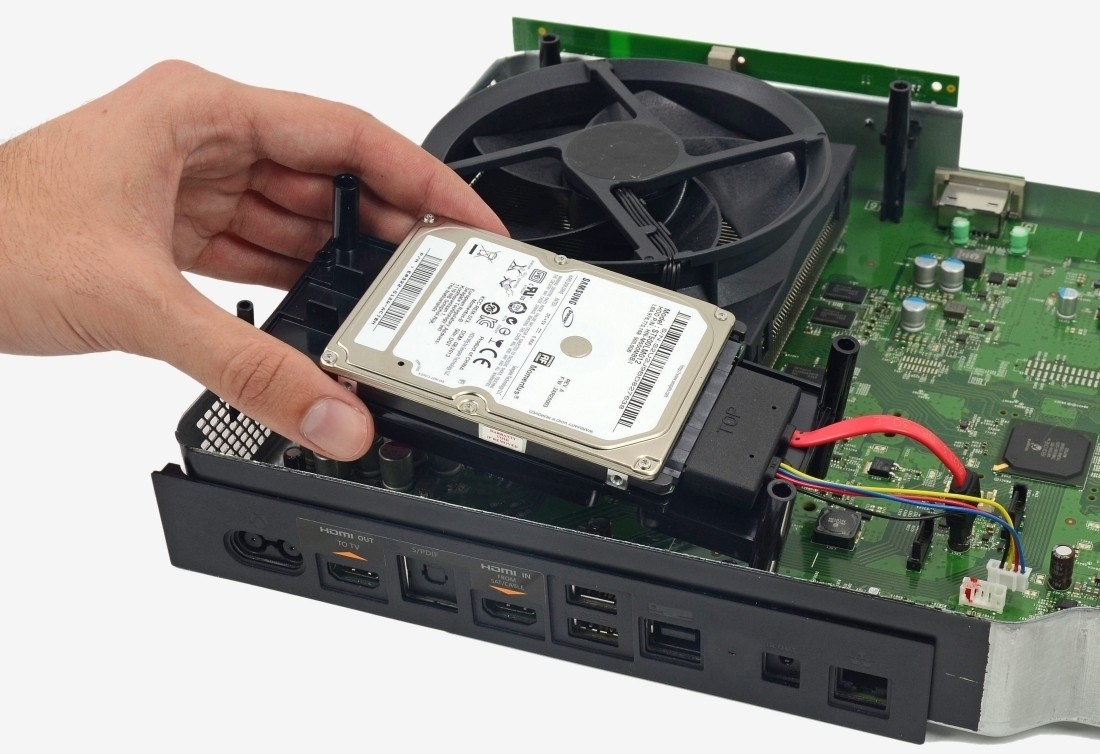 Related Tags