343i promises to fix Halo 5's aiming while announcing new REQ packs
Halo 5 is getting four free maps, a Big Team Battle playlist, and a slew of new microtransaction packs.

Published Sat, Nov 7 2015 12:11 PM CST
|
Updated Tue, Nov 3 2020 12:03 PM CST
Halo 5 has proven to be a huge boon for Microsoft and 343 Industries. The game has earned a staggering $400 million since its release, making it the most successful Halo game launch ever. Players have also spent an insane $500,000 on in-game REQ packs. Even with these huge numbers quite a few gamers still aren't happy with Halo 5, and 343i has pledged to fix things...but not before it teases new REQ packs.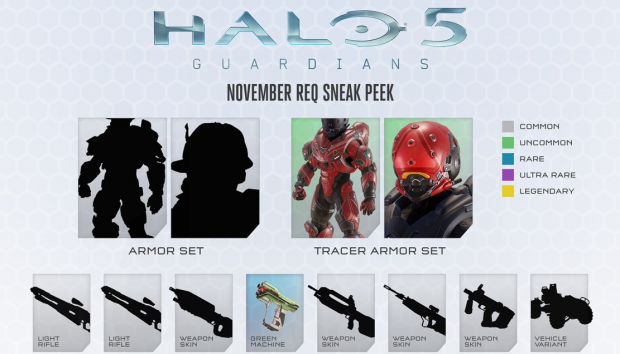 In a new community blog update, 343 Industries has acknowledged that Halo 5 has some serious issues with its multiplayer aiming. The studio goes into a long diatribe explaining that the issue is caused by a "slow turn bug" that occurs due to "variance in controller hardware".
The explanation reads more like damage control. The whole part about how 343i worked alongside the Halo Pro team and used feedback gleaned from the Halo 5 beta and remote user feedback via Halo surveys just reads as a kind of blame deflection. After delivering promises, 343 Industries reveals it's ready to unleash a new series of REQ packs for users to spend their money on starting November 16. But don't worry, Halo 5 is getting four new maps to justify that half a million dollars in "crowd-funded" content.
Players have identified that, by design, the game is a shade "harder" than it used to be, but we are seeing players adjusting to the new speed and precision pretty quickly.

Unfortunately, some players have identified an issue that occurs due to variance in controller hardware, commonly referred to as "slow turn" bug. This can cause players to become unable to, or inconsistently reach what we call a "pegged" state.

The "pegged" state is a region in the outermost range of the analog aim stick in which we blend the players turn speed to a much faster rate. This issue is compounded as the control input fluctuates depending on multiple factors - if you are applying even the slightest bit of downward pressure (clenching), moving the stick around the edges a bit (which is why it's even more problematic when aiming diagonally), or torqueing the stick on the edge a bit more than normal on some controllers.

The good news is we have a fix for this issue that introduces no perceivable change to the current feel of the game. This change is going through test and pro team validation now and we will have it out to you soon.
The update also revealed that 8v8 Big Team Battle playlist will be added to Arena later this month. The lack of BTB was a massive disappointment to Halo gamers everywhere, and the devs plan to implement the playlist for some "vehicular-based carnage" across four new maps.
The new maps include:
DEADLOCK
Inspired by: Standoff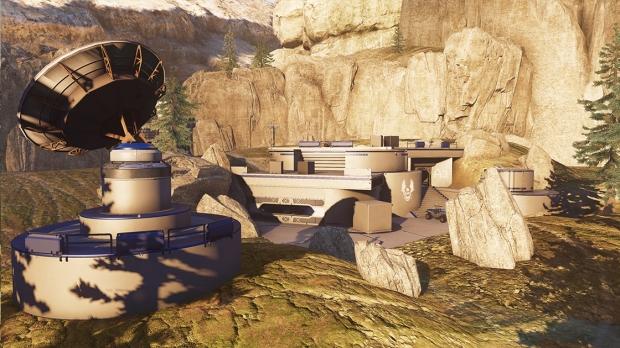 BASIN
Inspired by: Valhalla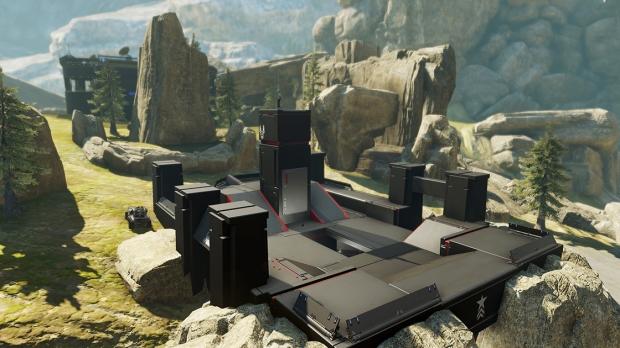 GUILLOTINE
Inspired by: Headlong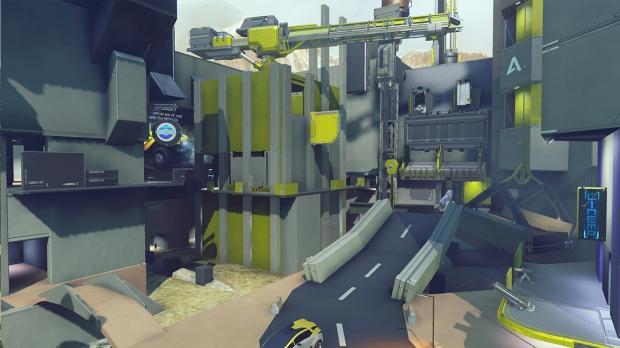 RECURVE
Inspired by: Longbow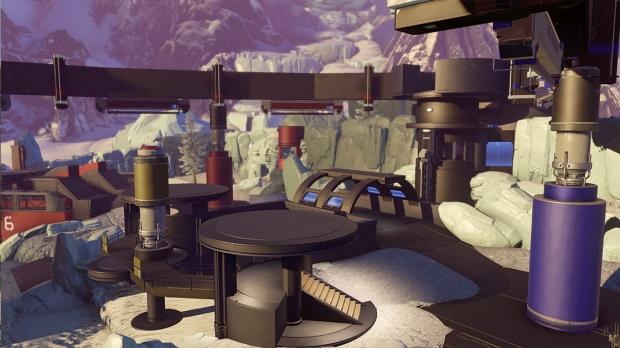 Related Tags