Japanese scientists develop near unbreakable glass, as tough as steel
Scientists create a new type of glass that is almost as hard as steel.

Published Mon, Nov 2 2015 9:29 PM CST
|
Updated Tue, Nov 3 2020 12:03 PM CST
Scientists at the University of Tokyo's Institute of Industrial Science have created a new type of glass that is insanely strong, where it is almost as hard as steel.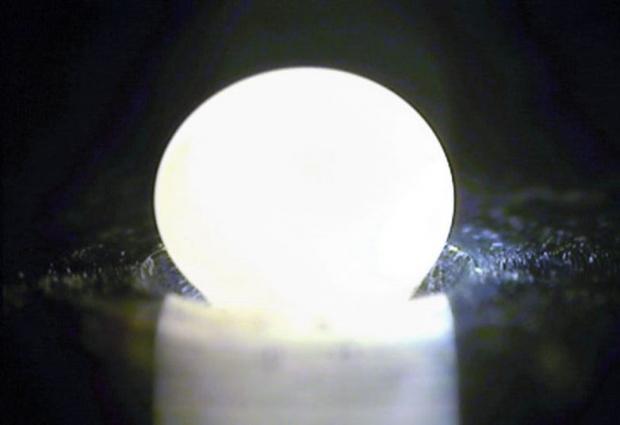 Assistant Professor at the University of Tokyo, Atsunobu Masuno, said: "We will establish a way to mass-produce the new material shortly. We are looking to commercialize the technique within five years". This breakthrough is significant, as it could, and most likely will lead to the development of much tougher windows, and so much more.
How does the new glass work? The Asahi Shimbun reports: "Oxide glass mainly consists of silicon dioxide, with its strength boosted by mixing in alumina, an oxide of aluminum. But it had been difficult for scientists to form glass containing a large amount of alumina because the oxide causes crystallization when the glass comes into contact with its container".
The scientists went around this problem by using a containerless processing technique. The scientists used gas to push the chemical components into the air, where they were then able to synthesize it to form the glass. From there, the glass was colorless, transparent, super touch, with 50% of it being composed of alumina. The modulus of the new glass, the indicator of rigidity, was twice as high compared to typical oxide glass and nearly the same level as steel and iron.
Related Tags