Google's Nexus 6P is really tough to repair
Although the Nexus 6P has won over almost everyone who's tried it, the phone is a nightmare for DYI repairs.

Published Fri, Oct 30 2015 11:12 AM CDT
|
Updated Tue, Nov 3 2020 12:03 PM CST
Google's newest flagship Nexus 6P smartphone has taken the world by storm, winning over the media and users with unanimous praise. Everyone loves the new handset and sees it as a huge improvement over the Nexus 6, but it looks like the celebrations might be premature. The Nexus 6P is actually incredibly tough to repair.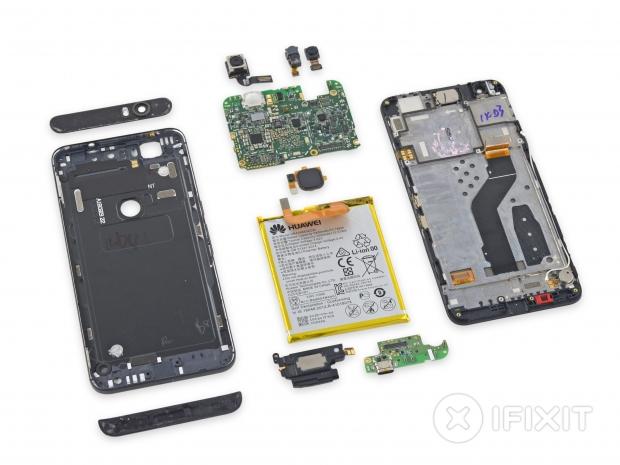 iFixit recently opened up the Huwaei-made smartphone to see what makes it tick, running through its guts and putting everything back in tip-top order. In a way you could say that iFixit are technical surgeons, popping open devices and handling their innards only to see how difficult it is to do DYI repairs.
Google's Nexus 6P has scored a measly 2 out of 10 on iFixit's repairability scale, noting that the devices is almost impossible to open without damaging the camera's glass cover. What's more is that the display itself can't be replaced without having to "tunnel through" the entire phone, making it super difficult to replace the screen. Huawei clearly didn't have DYI repairs in mind while making the phone.
Other complaints include tough adhesive that holds various parts of the phone intact, including the battery. Now it looks like we're seeing why the phone is so cheap for what it offers--it simply isn't user-repairable. To get your broken Nexus 6P back in tip-top shape you'll have to send it in for costly repairs.
Interestingly enough the Nexus 5X is a breeze to repair and scored a 7 out of 10, with the only downfall being the display that's fused together with the glass front.
The Nexus 6P starts at $499 and sports a 5.7-inch QHD screen with 2560 x 1440 resolution, an octa-core processor with 3GB onboard RAM, Type C USB for faster charging and data transfers, and a beefy 12.3 camera that performs well in low-light and supports 4K video capture. The 6P also has a built-in fingerprint sensor for quick unlocking and pay authentication, and comes stock with Android 6.0 Marshmallow.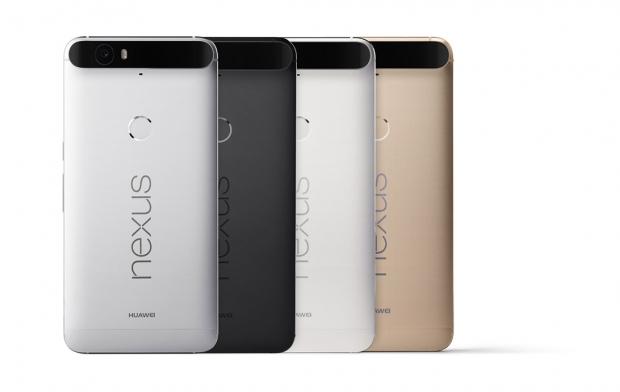 Related Tags