Sony has no plans to add PS3 backward compatibility on the PS4
PlayStation Now looks to be the only backward compatibility that Sony plans to offer on the PS4.

Published Thu, Oct 29 2015 8:01 AM CDT
|
Updated Tue, Nov 3 2020 12:03 PM CST
In an effort to better serve its player base and use gamers' ideas to pave the future, Sony is always asking its users what kinds of features and functionality they'd like to see added on the PS4. The ability to play physical PlayStation 3 games on the PlayStation 4 is on the top of that list, but that feature probably isn't ever going to see the light of day.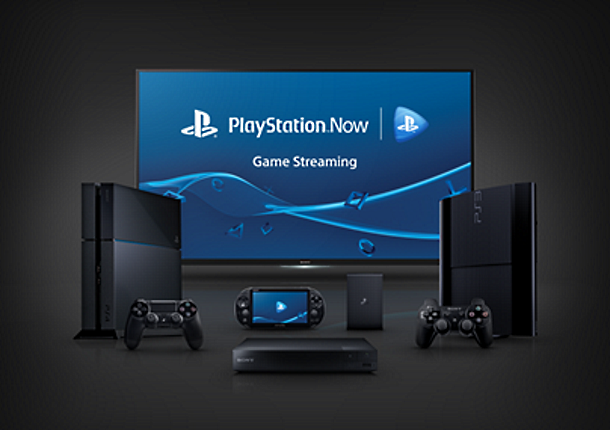 When asked if PS3 games would ever be playable on the PS4 Sony exec Shuhei Yoshida responded with a simple "no". This is a common response from Sony on the subject of backward compatibility, but in the past Yoshida said that the feature would be quite challenging...but not necessarily impossible.
"PS3 is such a unique architecture, and some games made use of SPUs very well," Yoshida said all the way back in June when Microsoft revealed the Xbox One's backward compatibility feature. "It's going to be super challenging to do so. I never say never, but we have no plans."
Rather than going all out and putting the effort for physical PS3 compatibility, Sony has instead built the PlayStation Now service which allows PS4 owners to sample PS3 games via timed rentals or freely dip with a monthly subscription. It's a little bit like a digital version of GameFly specifically made for PS3 games, but PS Now is missing a huge portion of great PS3 titles and remains an unpopular choice. PS Now will also eventually be updated to include PlayStation 2 games.
Gamers simply want to be able to play the PS3 titles they've already purchased on the PS4--no one wants to re-buy or rent games they already own, especially across two different generations of PlayStation consoles.
PlayStation has a long-running track record of backward compatibility, starting with the PS2 which support PS1 games. The PS3 also supported PS2 and even original PS1 games, but Sony's next-gen PS4 unceremoniously broke this tradition much to the disdain of its player base.
Ultimately I don't think Sony will ever bring PS3 disc-based backward compatibility onto the PS4 as it requires too much time, money and effort. Another point to consider is remastered PS3 games on the PS4. This is a decent cash crop for Sony, and adding in backward compatibility would effectively cut off all cashflow as gamers could easily pick up used copies of old games rather than buying the remasters.
The company is also busy investing in the PlayStation VR, which could very well be a huge gamble as VR is an iffy prospect in of itself, but that goes double for console-based VR.
Related Tags