Activision's new eSports division led by former ESPN CEO, MLG founder
Activision announces its own eSports division, securing the founder of MLG and the former CEO of ESPN.

Published Fri, Oct 23 2015 4:37 AM CDT
|
Updated Tue, Nov 3 2020 12:03 PM CST
With everyone and their uncle trying to get into eSports, we're now seeing industry juggernaut Activision-Blizzard enter the fold. Activision has just announced it has created an entire new division that is completely dedicated to eSports.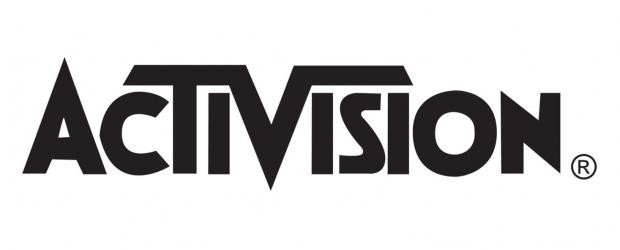 This new division is being led by Steve Bornstein (the former CEO of ESPN) and Mike Sepso (the co-founder of Major League Gaming), which gives some serious credit to eSports, on top of what we've seen from other companies and startups like Unikrn. The Director of Research and Consumer Insights at SuperData, Stephanie Llamas, told GamesIndustry.biz "This is major for eSports since they are the first publicly traded, multi-platform publisher to participate at this level".
Wedbush Securities analyst Michael Pachter also chimed in, where he said: "I think it's analogous (on a much smaller scale) to Facebook buying Oculus. Whatever people thought about the opportunity before, they have to consider it much more seriously now that there is a commitment from a well-capitalized firm. Activision clearly sees a ton of potential to profit from eSports, whether from tournament fees/commercial sponsorship fees from events, selling tickets to events, televising events (and collecting ad revenue) or sponsoring skill based wagering on events. They clearly see an opportunity, and are apparently willing to make a large bet on the potential of that opportunity to drive future profits".
Personally, I think this is a great step in an exciting direction for eSports. As the analysts pointed out, it completely validates eSports to the world - with a publicly traded company throwing some serious weight behind it in the form of the former CEO of ESPN, and the co-founder of MLG. Imagine where eSports will be in 5-10 years time?
Related Tags