AMD's next-gen GPU will have twice the performance per watt of Fury X
AMD's next-gen Arctic Islands GPU will have 'performance per watt two times compared to' current cards.

Published Sun, Oct 18 2015 8:28 PM CDT
|
Updated Tue, Nov 3 2020 12:03 PM CST
We don't know much about AMD's next-generation GPU, apart from the fact that it'll feature HBM2 with over 1TB/sec of memory bandwidth, and some delicious speed upgrades over the more-than-capable Fury X.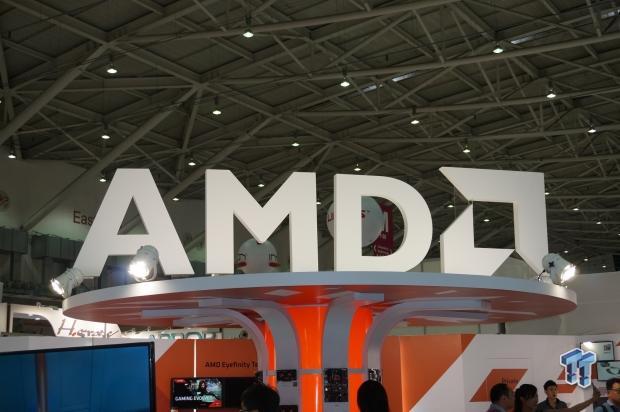 The latest news comes from AMD's CEO, Lisa Su, where she teased: "We are also focused on delivering our next generation GPUs in 2016 which is going to improve performance per watt by two times compared to our current offerings, based on design and architectural enhancements as well as advanced FinFET products process technology".
Now, if that's not enough to get you excited, I don't know what is. If we're talking about a 100% jump, we can expect 4K 60FPS in every single game out right now without a problem. It'll also be the perfect GPU for VR headsets, as you'll be needing to pump 90FPS minimum to get the best experience on the Oculus Rift and HTC Vive headsets. NVIDIA isn't far behind the GPU game, with its next-gen Pascal card also using HBM2 and expected to pack an insane 17 billion transistors.
AMD's next card should be "Greenland" and it's said to pack around 18 billion transistors, up from the 8.9 billion found on the Fiji GPU. If the next-gen AMD card does have 18 billion transistors, we can expect somewhere in the vicinity of 8192 stream processors for the big GPU, and somewhere around the 6700 mark for the smaller chip. Remember folks, this is on the 16nm process so expect things to really jump up in performance. While we might not see a true 100% jump, somewhere between 50-80% over the Fury X is what I'm hedging my bets on.
Related Tags