Silent Hills creator says cancellation 'makes no f**king sense'
Silent Hills could've been a totally new step of direction for horror games.

Published Sat, Oct 17 2015 11:26 PM CDT
|
Updated Tue, Nov 3 2020 12:03 PM CST
Silent Hills could've been one of the best horror games ever released, but the game will most likely never see the time of day. But what does filmmaker Guillermo del Toro have to say about the cancellation of his horror game that he collaborated with Hideo Kojima, the mastermind behind the Metal Gear Solid franchise?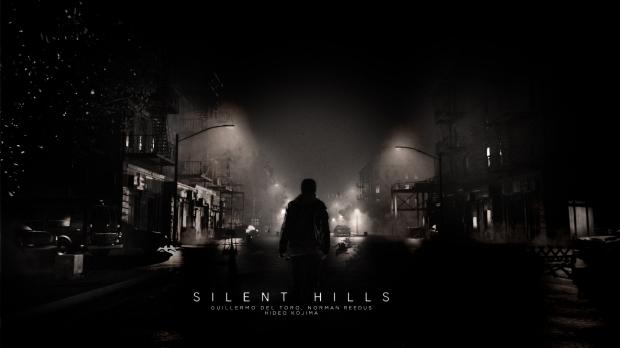 During an interview with Bloody Disgusting, del Toro said that some of the stuff they were working on in Silent Hills was spotted in The Last of Us. He said: "We had a great experience and had great story sessions with hundreds upon hundreds of designs. Some of the stuff that we were designing for Silent Hills I've seen in games that came after, like The Last of Us, which makes me think we were not wrong, we were going in the right direction".
"The thing with Kojima and Silent Hills is that I thought we would do a really remarkable game and really go for the jugular", del Toro continued. He added: "We were hoping to actually create some sort of panic with some of the devices we were talking about and it is really a shame that it's not happening. When you ask about how things operate, that makes no f**king sense at all that that game is not happening. Makes no f**king sense at all. That's the randomness that I was talking about".
Related Tags