Totalbiscuit announces terminal cancer and closes Axiom eSports
YouTuber and eSports manager John 'TotalBisbuit' Bain announces he has terminal cancer and is further closing Axiom eSports.
Published Fri, Oct 16 2015 1:48 AM CDT
|
Updated Tue, Nov 3 2020 12:03 PM CST
"Axiom comes to an end" reads the latest news post on the official Axiom eSports website. Written by the founder himself, John 'Totalbiscuit' Bain, this post covers the brilliant three-year history of this well-respected team full of powerhouse StarCraft II players. While this goodbye may be initially upsetting, this news follows something much worse. Bain also confirmed through Twitter that he has been diagnosed with terminal cancer, being given a life expectancy of two or three years.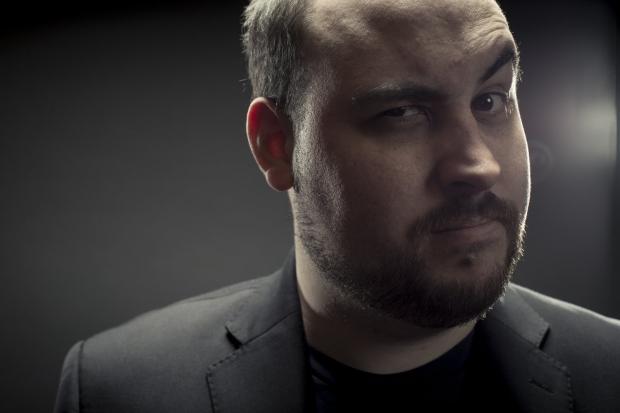 Known mainly for his YouTube channel in which he called himself 'The Cynical Brit', Bain has made a name for himself in casual and competitive gaming circles alike, often dropping in to give a well-respected opinion on various topics or issues that may be arising worldwide.
With over 2,000,000 current YouTube subscribers and 466,000+ Twitter followers, well-wishes have been constantly pouring in since the announcement just 15 hours ago. Bain stated in his initial Tweet that he will be persuing chemotherapy "with the goal of pushing it (the cancer) back and keeping it there for as long as possible."
From us here at TweakTown, we wish you all the best Totalbiscut.
Related Tags