Xbox boss: 'We aren't motivated by beating Sony'
Phil Spencer says Xbox one doesn't need to beat Sony to be successful, but doubts if the Xbox One can even catch up to the PS4.

Published Fri, Oct 9 2015 11:10 AM CDT
|
Updated Tue, Nov 3 2020 12:03 PM CST
Sony's PlayStation 4 remains triumphant over this generation of consoles, with its long-standing sales streaks only intermittently broken up by the Xbox One. Faced with the PS4's momentum and the system's new price drop to $350, Xbox boss Phil Spencer doubts whether or not Microsoft's Xbox One can even catch up--not to mention overtake--to Sony's console.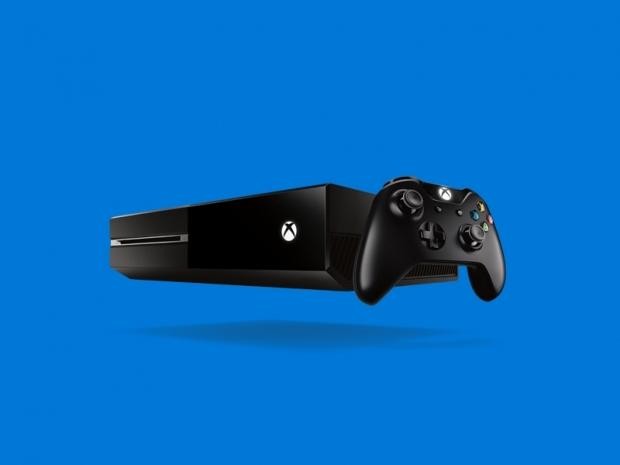 At this year's GeekWire Summit, Phil Spencer was asked if he thinks the Xbox One can beat the PS4. "You know, I don't know," Phil Spencer answered with candor. "In terms of the length of the generation, [Sony] has a huge lead over us and they have a good product. [But] I love the content and the games line-up that we have. I'll say we're not motivated by beating Sony. We're motivated by satisfying our current customers and gaining as many customers as we can."
The Xbox One's disastrous E3 announcement seriously harmed the trust that gamers had in the company, and thus pushed them towards the PlayStation 4. Spencer went on to chronicle how the original Xbox One announcement was a catastrophe for the company and how he came in to pick up the pieces.
The sheer magnitude of the negative impact spread like a virus throughout the entire Xbox team, alienating key talent and engineers. At the time, the Xbox One was a double-edged sword that had been plunged in Microsoft's heart, and Phil Spencer took charge to win back his team as well as gamers.
"One thing I didn't realize as much as I should have when I started in this role was the impact that our launch had on our team here in Redmond. It's easy to read the blogs and the sites and see what the customers thought of the console, but the team in Redmond took as much of a hit as the actual company did around the Xbox One's launch. I sit back and I think about how some words and actions from executives kinda just trash all the work that thousands of people have done over the last three years."
Spencer has been a significant transformative force for not only the Xbox brand but the entire Xbox team. His influence has salvaged the console from the burning wreckage that Don Mattrick left upon leaving the company. Spencer has turned things around completely
"Regaining the team was job number one when I came in. Being very forthright on where we were and where we were going was critical. Within the last 18 months since I started, our team continues to get more work done. Now when I sit down to do a product review, the team comes in with surprises and excitement. So when I see this transformation from a team that's ultimately questioning the leadership of the company to a team that's totally motivated by customer satisfaction, I see a team that's made incredible progress. These ninja engineers make backward compatibility work, as well as cross-platform Xbox to PC streaming."
Sony's PS4 has sold almost twice that of the Xbox One with approximately 24.45 million PlayStation 4's to date, compared to the XO's 13.88 million. Microsoft is making serious strides in totally re-inventing the Xbox One by bringing a slew of new features including backward compatibility and Windows 10 support in November, with DirectX 12, PC to Xbox One game streaming, and Cortana support coming in the future.
Related Tags