Uber hack in early 2014 allegedly traced back to the CTO of Lyft
Uber was hacked early last year, with two sources claiming that it was the CTO of Lyft who hacked its competitor.

Published Fri, Oct 9 2015 5:39 AM CDT
|
Updated Tue, Nov 3 2020 12:03 PM CST
Last year Uber was hacked with around 50,000 drivers' names and license numbers accessed, Uber's legal investigations into the attack led them to an IP address of who was responsible.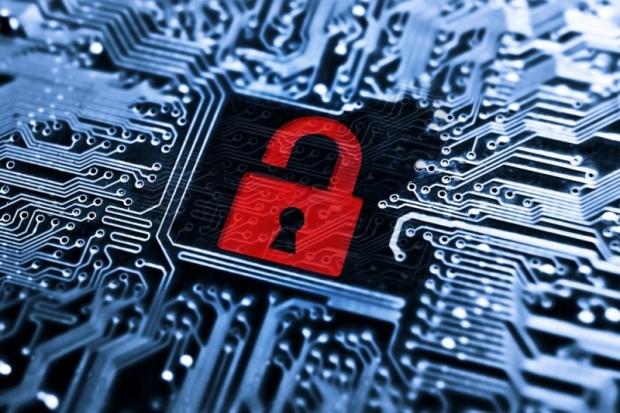 The address? The Chief Technology Officer of Lyft, Uber's competitor - at least according to two sources familiar with the matter. Uber announced it was hacked in February during a lawsuit it filed in the San Francisco federal court, so it could find out who was behind the IP address. According to the ride sharing giant's papers, an at-the-time unidentified person was using a Comcast IP address and had access to a security key that they used for the breach.
According to two of Reuters' sources, the IP address was traced back to the CTO of Lyft, Chris Lambert. The court papers have no correlation between the IP address and the person behind the attack, with Uber finding the IP address through a process of elimination where it worked through all of the IP addresses that accessed a critical security key that had been accidentally deposited on the public code-sharing platform, GitHub. As for the IP address, it was used by a VPN service based in Scandanavia, with the Judge Laurel Beeler saying that the information that Uber wanted through its subpoena for Comcast's records was "reasonably likely" to help reveal the "bad actor" behind the attack.
Lyft has responded, with company spokesman Brandon McCormick saying that the company had investigated the matter "long ago" and found that "there is no evidence that any Lyft employee, including Chris, downloaded the Uber driver information or database, or had anything to do with Uber's May 2014 data breach". As for the IP address reportedly belonging to its CTO, McCormick declined to comment on whether it belonged to Lambert.
Related Tags