Sony pushes PS4 users to buy Destiny via new suggestion feature
Sony's new 'curated content' feature is more invasive advertising than a recommendation, hijacking the PS4 UI.

Published Wed, Oct 7 2015 5:37 PM CDT
|
Updated Tue, Nov 3 2020 12:03 PM CST
Even if you don't own Bungie's new expansion-entwined flavor of Destiny, the game might pop up on your PlayStation 4 UI anyway and prompt you to download it.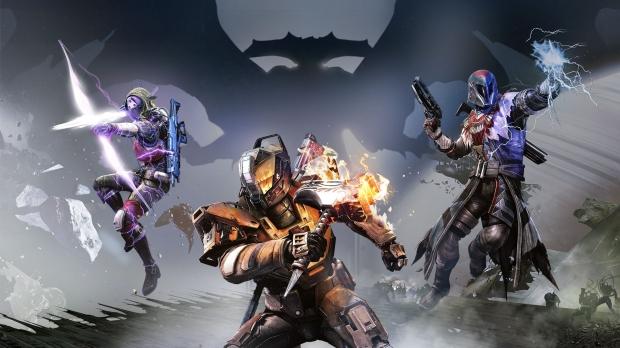 Non-Destiny PS4 gamers spotted this strange occurrence and reported it on NeoGAF, where it was revealed to be Sony's new "curated content" recommendation system that automatically adds suggestions based on your previously downloaded games. So if you happen to see it don't think you just got a free copy of the game or anything--when you activate the pane you'll be taken right to Destiny's listing on the PlayStation Store.
The feature can be pretty annoying, but you can simply disable it by ticking off "featured content" in the Automatic Download Settings pane. Here's what Sony has to say about the feature: "The PS4 system has the ability to learn about your preferences. It will learn your likes and dislikes, allowing you to discover content pre-loaded and ready to go on your console in your favorite game genres or by your favorite creators."
Since it signed a number of exclusivity deals with Bungie and Activision, Sony has a pretty good reason to push Destiny onto PS4 owners. PlayStation platforms still have exclusive missions and content that isn't available on Xbox systems. Destiny might be the first game that gets recommended, but it won't be the last, and hopefully Sony won't go overboard and haphazardly push its exclusives onto its constituency.
Also in case you missed it, Bungie is adding microtransactions to Destiny starting October 13. These microtransactions will only be used to buy cosmetic features, and Bungie reportedly plans to use the earnings to release free DLC every month until Fall 2016.
Related Tags