CS:GO is majorly dysfunctional for Australians and in New Zealanders
CS:GO is basically unplayable for those from Australia or New Zealand - constant disconnects and matchmaking bans leave the community frustrated.
Published Wed, Oct 7 2015 8:33 AM CDT
|
Updated Tue, Nov 3 2020 12:03 PM CST
This article is as much news as it is a warning, with many Australian and New Zealanders becoming overly frustrated at a Valve Anti-Cheat (VAC) issue plaguing local servers. This problem will see players often removed from the game without warning, with their client informing this unfortunate soul that there is an authentication error on their end in regards to VAC.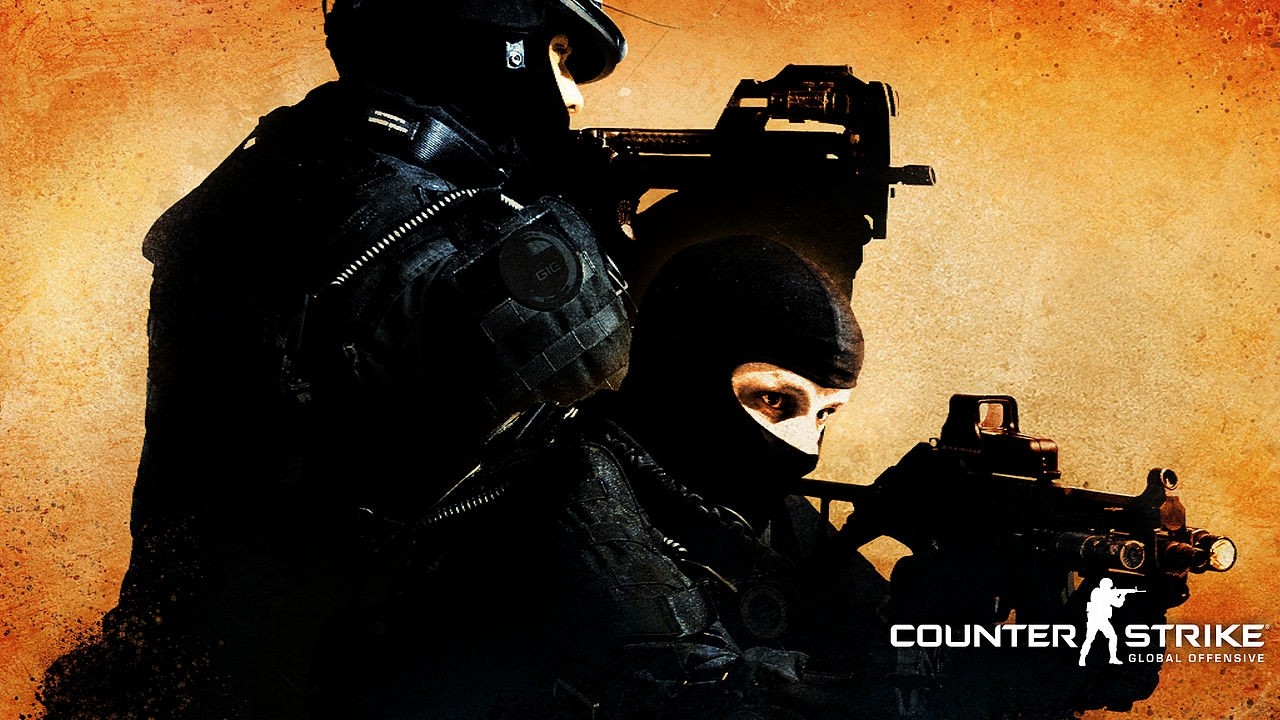 Ok, you've been disconnected but that's all good, just reconnect and play - right? Wrong. This issue often means players are unable to reconnect, meaning they are issued lengthy matchmaking bans for 'abandoning'. As a first offense, a matchmaking ban can be as short as 30 minutes, but for those experiencing this VAC issue time and time again, bans of 7-14 days are not uncommon.
Without any word from Valve just yet about any possible fix, angry people have taken to Reddit in order to voice their opinions. As written by Alex Walker from Kotaku, many games end up finishing with only three or four players connected on each team.
Related Tags