Ubisoft teases new prehistoric survival game
Ubisoft launches an interactive teaser video that points to a fresh new prehistoric survival IP.

Published Mon, Oct 5 2015 3:20 PM CDT
|
Updated Tue, Nov 3 2020 12:03 PM CST
Ubisoft has kicked off a cryptic "livestream"--which is just basically a single image with audio thrown into the mix--that could point to a new IP series.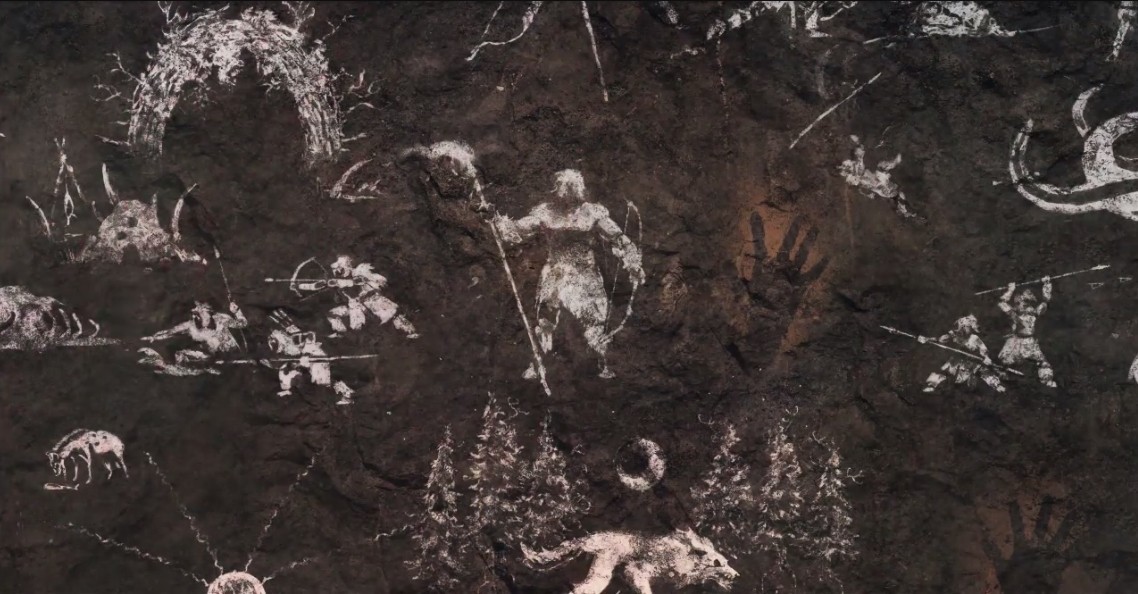 The image appears to be a cave painting, depicting various hunting scenes and shows a number of locations including a ritualized bramble gateway, a large wolf, and a bow-toting caveman with a (magic?) torch in the middle. No one knows what exactly Ubisoft has planned, and it could be anything from Far Cry with cavemen, some sort of pre-historic Assassin's Creed, or a fresh new original franchise.
Apart from the image we're presented with a single clue in the description, which reads "survival is timeless". Based on that we can gauge that it'll be an action game--probably FPS with bow-centered mechanics--and the paintings portray a sense of heavily ritualized mythology. Due to the success of ARK: Survival Evolved, Steam's popular Early Access game, Ubisoft might be planning their own adaptation with dinosaurs and titanic beasts.
Ubisoft affirms that an announcement is "coming soon", but no one knows when it'll happen or what it's teasing.

Related Tags