Trick your PlayStation TV into running all PS Vita games
A new exploit gives you a reason to dust off the PS Vita TV and actually play it.

Published Fri, Sep 25 2015 10:33 AM CDT
|
Updated Tue, Nov 3 2020 12:03 PM CST
The PlayStation Vita TV is touted as being a central console that plays PlayStation Vita and original PS One games, but there's one problem: it doesn't support a considerable portion of Vita games. But now with a bit of exploit software you actually have a reason to dust off Sony's micro-console.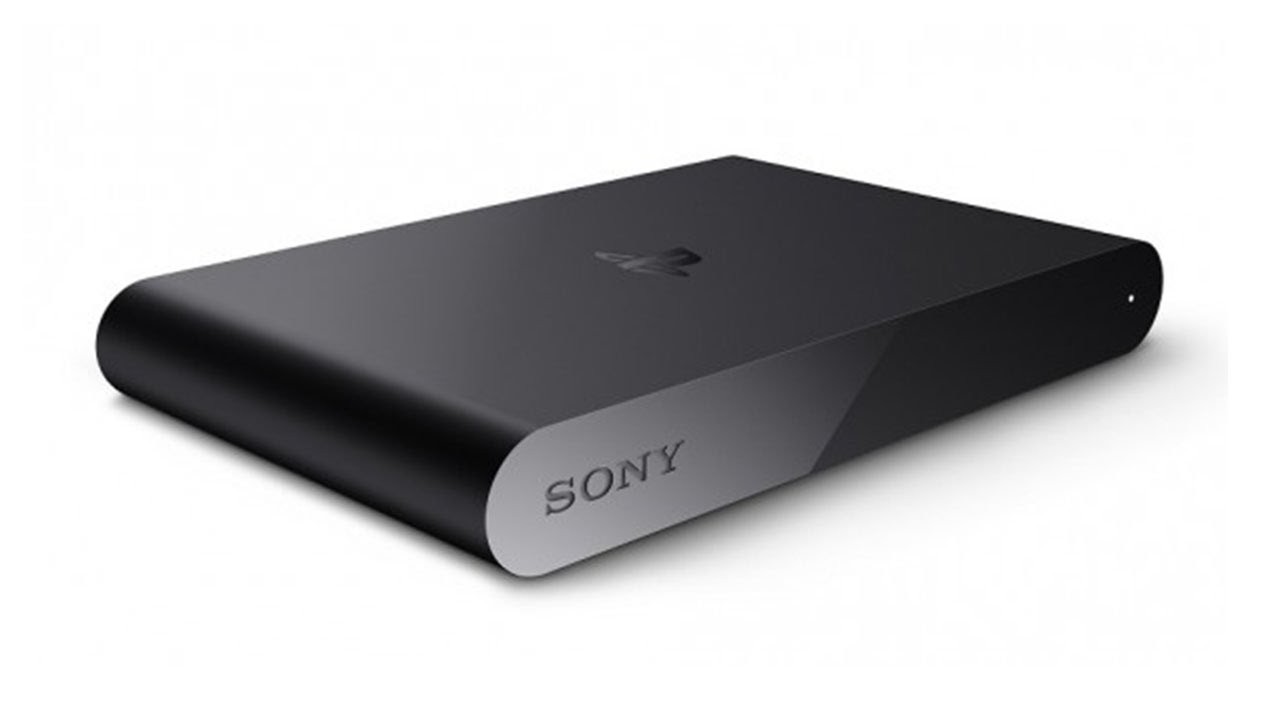 The exploit in question was developed by a "Vita pwning" hacker called Mr. Gas, and essentially involves users augmenting the PS Vita's internal e-mail system so that it can write and execute files, making it into a sort of onboard Run command system.
Digital Foundry has a detailed step-by-step guide on how to set up the exploit. Hopefully Sony won't intervene and fix the exploit with a new patch, as people actually have a reason to buy and use their PS Vita TV sets now.
Related Tags