Half-Life 3 won't have VR support, says Valve
Valve dev Chet Faliszek shoots down any possibility of Half-Life 3 getting VR support.

Published Thu, Sep 24 2015 11:23 AM CDT
|
Updated Tue, Nov 3 2020 12:03 PM CST
It looks like Half-Life 3 won't be playable on Valve's own Vive VR headset--or any virtual reality headset for that matter. Valve's own Chet Faliszek was on hand at EGX where he delivered a panel discussing the future of VR. When the audience was allowed to ask one-on-one questions the inevitable Half-Life 3 query popped up, and of course Faliszek wasn't surprised.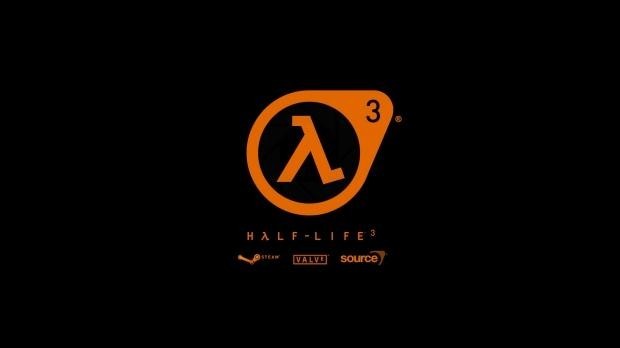 Will Half-Life 3 be made in VR? "We were kinda thinking that was what you were going to ask...no," Faliszek answered at 43:34 with an air of finality, saying no more on the subject.
The Valve dev went on to talk about other troublesome hurdles that VR is facing, including the dreaded snake's nest of cords and cables. Right now every VR peripheral requires a wired connection to maintain the high-data low-latency streams that are essential to create the illusion of virtual reality. "Wireless is going to be really hard. And so what we've seen is the controllers are wireless, and they let you have input so you can kinda be free that way. And the cables and cords actually get thinner. Once you do [VR] enough you get this kind of cable management in your head where it becomes less than an issue. We wish there was no cable but there's physical limits."
Be sure to check out the entire talk for some tidbits about Valve's future in the virtual reality space, and in the meantime be sure to jump into forums and spin speculations on what exactly Faliszek meant when he said "no"; could it be that Half-Life 3 is actually in development and isn't coming to VR?
Playing Half-Life 3 on the Vive in conjunction with Valve's Lighthouse tech would be amazing, and it's a shame that it apparently won't be happening. Meanwhile HTC is still on schedule to release the Vive VR in 2016, with limited quantities shipping this year.
Related Tags