Predator drones will soon be hidden with 'invisibility cloaks'
The US government is obsessed with UAV drones, and now they're about to be invisible.

Published Tue, Sep 22 2015 10:40 AM CDT
|
Updated Tue, Nov 3 2020 12:03 PM CST
Predator drones are already scary enough, but what if you couldn't see them at all? This is the next step for the US government, with UC San Deigo developing a new camouflage technology that they will submit to the Department of Defense later this month.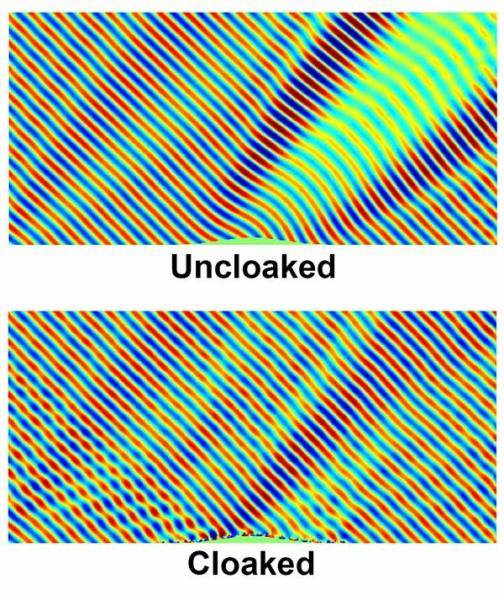 The new camouflage material is called "dielectric metasurface cloak", which continues the work from Duke University in 2006. The new material is a thin layer of Teflon studded with ceramic particles and capable of modulating wavelengths of energy along the electromagnetic scale (including both visible light and radar). The study's lead author, Li-Yi Hsu, said in a statement: "Previous cloaking studies needed many layers of materials to hide an object, the cloak ended up being much thicker than the size of the object being covered. In this study, we show that we can use a thin single-layer sheet for cloaking".
This new material isn't there yet, as its thickness is a determining factor into which wavelength it's capable of blocking as the material can only block a single wavelength at one time. Even with the right wavelength, "the system only works if the incoming signal hits it at a 45 degree angle (within 6 degrees or so)," reports Engadget.
Related Tags