California grants Honda approval to begin self-driving car tests
Expect Honda/Acura to begin testing autonomous vehicles on California roads.
Published Sun, Sep 13 2015 7:55 PM CDT
|
Updated Tue, Nov 3 2020 12:04 PM CST
The California Department of Motor Vehicles (DMV) has given Honda permission to begin testing its self-driving car on California roads - one of the front runners of US states willing to support self-driving car testing. Honda already has increased the use of advanced driver-assistance systems in newer Honda and Acura car models.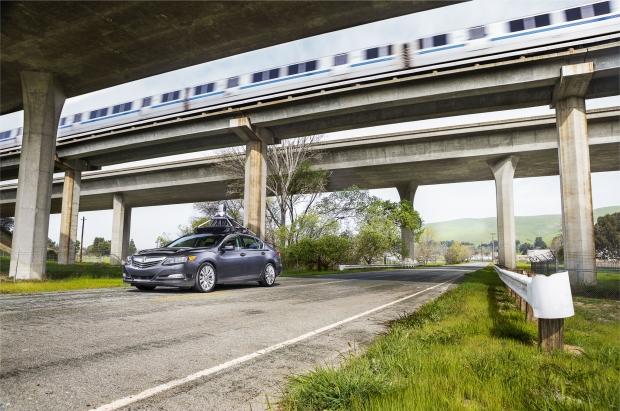 Google has released statistics that include more than 1.8 Million miles of self-driving car testing, while Volkswagen, Audi, Lexus, Nissan and Mercedes have similar approval from the state. Honda has testing facilities in Silicon Valley, in an effort to accelerate R&D with some of the best researchers in the country.
In addition to California, states such as Michigan, Nevada and Florida have been more willing to support autonomous testing at various levels.
Automakers are ramping up testing for autonomous vehicles, hoping to take the burden off of drivers - even though many drivers still aren't completely sold on the idea.
Related Tags