DICE teases that its Frostbite engine already supports DirectX 12
DICE says that Frostbite already works with DX12, but there's 'no word on which game will be first' to use it.

Published Thu, Sep 10 2015 8:28 PM CDT
|
Updated Tue, Nov 3 2020 12:04 PM CST
While we've been hearing about other game engines being powered by DirectX 12, we haven't heard much from the developer of the Battlefield series and Star Wars Battlefront.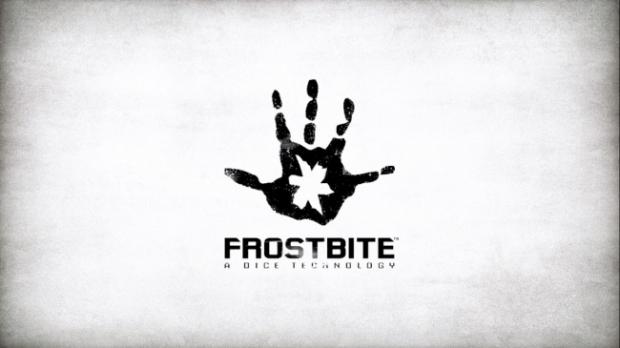 The news is coming directly from Technial Director Stefan Boberg on Twitter, where '@CentroXer' asked "when is DX12 going to be part of frosbite?" with Boberg replying that "it already is, no word on which game will be first though :)". With DICE working very closely with AMD on Mantle, which was used in Battlefield 4, it's only a few steps away from Battlefield 5 being announced on the latest Frostbite engine with DirectX 12 capabilities.
Then we have to think about the amount of Frostbite-powered games in the next year or so, with Mass Effect 4 at the end of 2016, Need for Speed on November 3, and Star Wars Battlefront two weeks later on November 17. Let's not forget Mirror's Edge Catalyst on February 23, 2016. So we should expect a next-gen Battlefield game to be announced early next year, with a release date later next year, hopefully.
Related Tags