It looks like Google's autonomous vehicle is still learning every time it hits the open road, and a cyclist at a stop sign helped give it another learning opportunity. The cyclist was doing a track stand at the stop sign, and since the car arrived first, the autonomous vehicle had the right of way - but the vehicle just wasn't sure how to proceed with the cyclist present.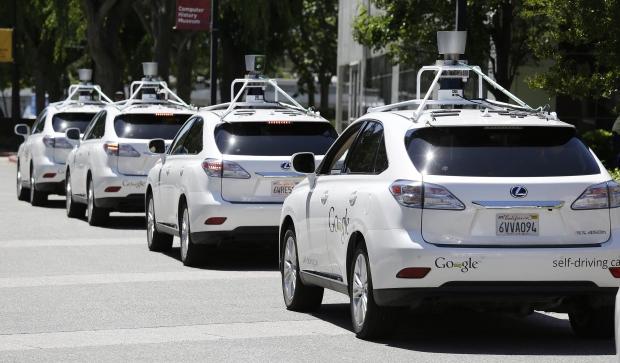 When the cyclist moved forward, the car inched forward and would stop so the cyclist would be able to go. The car noticed the cyclist's presence, but may have been overly cautious - which is something autonomous vehicles are designed for - so this will have to be considered just one more learning experience for Google developers. The cyclist's trackstand, since he wasn't actively moving forward or completely stopped, threw off the autonomous vehicle.
As an avid cyclist, hearing Oxtox's encounter is a rather perplexing one that Google will certainly try to sort out. There are an alarming number of incidents between vehicles and people on bikes, and the forum post noted: "The odd thing is that even tho (sic) it was a bit of a CF, I felt safer dealing with a self-driving car than a human-operated one."