Final Fantasy 15 almost had VR support
Square Enix almost tapped virtual reality as a 'passive experience' for Final Fantasy 15.

Published Sun, Aug 30 2015 3:26 AM CDT
|
Updated Tue, Nov 3 2020 12:04 PM CST
Final Fantasy 15 has seen lots of transitions during its storied development, including an experimental phase centered around immersive VR experiences.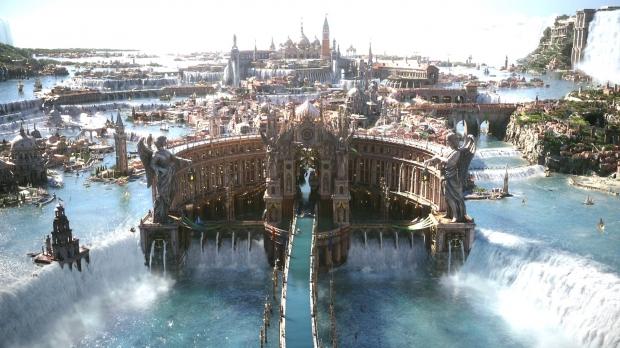 Instead of forcing gamers to strap on an Oculus Rift for hours on end, Square Enix toyed with the idea of using VR for certain sections of the game in order to immerse players into the overall experience. "We had tested out utilizing VR," Square Enix's Hajime Tabata told IGN at PAX 2015. "At the time we were looking into it, we felt that it could potentially work as a passive experience for a portion of the game utilizing VR."
In the end, the devs decided that VR just wasn't a good fit for their action-based RPG--especially with that finicky targeting camera which would induce dizzying motion sickness."We felt that it would potentially make sense for a segment, but in terms of the overall game in itself, the entire game, we didn't feel that having that headset on for the entirety of the game and that experience would match what we were aiming for with XV. It's a very long game [and] you'd wear that headset for hours."
Maybe one day we'll see some of the game's VR prototypes, but for now we can only guess as to what the studio had up their sleeves. Wearing an HMD for combat probably would be quite jarring (again with the floating camera) but an optional non-combat exploration mode would be amazing.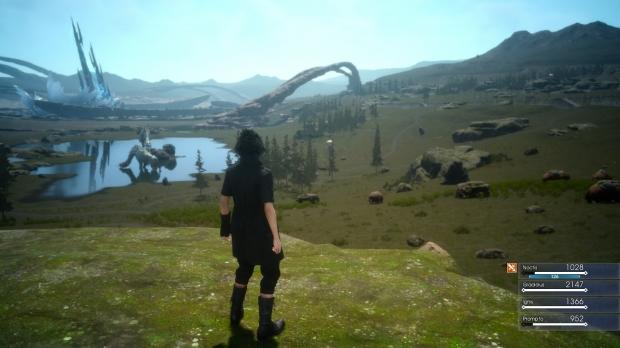 The Episode Duscae demo alone showcased the astounding flora and fauna that the kingdom of Lucis has to offer. VR immersion could work wonders with cinematic cutscenes as well and give players a more intimate experience of the game's story and characters.
However, splitting the game up for the sake of VR would be counter-intuitive to Square Enix's vision. Final Fantasy 15 has a seamless, natural flow that gracefully transitions from beautiful exploration to fully-fledged combat at any turn. So when we add the discomfort and weariness of prolonged VR exposure to carving up the game's open-world scope, it's easy to see why the devs opted to nix VR support. Hopefully one day we can comfortably play long RPG sessions in virtual reality, but that probably won't happen anytime soon.
Tabata also revealed that Final Fantasy 15's release date will be unveiled during a special event in March 2016.
Related Tags