Acer is welcoming a takeover of the company after share prices tumble
Acer is pretty much begging to be acquired by another company after their share prices took a dive.

Published Fri, Aug 28 2015 4:22 AM CDT
|
Updated Tue, Nov 3 2020 12:04 PM CST
Acer hasn't been doing so well lately, with the Taiwanese giant welcoming a takeover bid. The news is coming directly from Acer founder Stan Shih, where he welcomed a takeover of his company after big dips in its share price.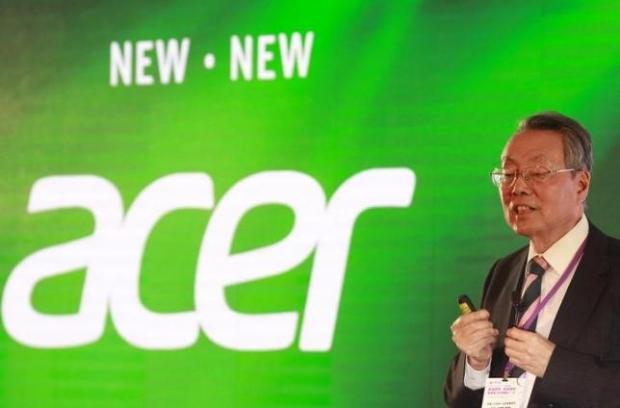 Shih told reporters in a response to question about Acer being open for a takeover, that they would be "welcome" and that the buyer would get an "empty shell" and pay deeply. He added: "U.S. and European management teams usually are concerned about money, their CEOs only work for money. But Taiwanese are more concerned about a sense of mission and emotional factors".
A company spokesperson confirmed Shih's remarks on Thursday. Acer has taken some big dips recently, with big on-year sales falls, with a huge 33% drop in July alone. The company took a $90 million loss for the first half of 2015, after a slight profit in the same period of 2015. Acer noted losses for the entire of 2011, 2012 and 2013 following drops in PC sales.
Related Tags