Impressive! 1 billion people used Facebook in just one day
Lots of folks logged into Facebook on Monday.
Published Fri, Aug 28 2015 6:30 AM CDT
|
Updated Tue, Nov 3 2020 12:04 PM CST
Facebook CEO Mark Zuckerberg and company have one more reason to be happy: 1 billion users logged into Facebook or sent a message using Messenger in a single day.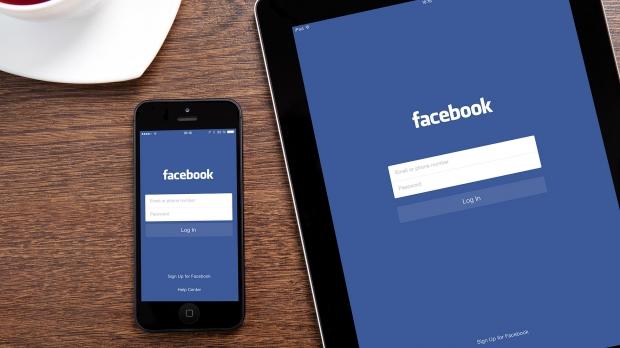 To think that 1 in 7 people on the planet used Facebook to share status updates, news stories, and messages in one day is an impressive metric. The No. 1 social media website has around 1.49 billion monthly active users, and a growing number of mobile users - an important market segment for Facebook, which attracts 76 percent of advertising revenue from mobile advertising.
"This was the first time we reached this milestone, and it's just the beginning of connecting the whole world," Zuckerberg said in a blog post. "Our community stands for giving every person a voice, for promoting understanding and for including everyone in the opportunities of our modern world."
Facebook's growth should plateau at some point, but it seems to be anyone's guess as to when that actually will be.
Related Tags