Autoplay videos on social media blamed for shooting spree viewership
The recent shootings show a dark side to the annoyance of auto-playing videos.
Published Thu, Aug 27 2015 8:28 AM CDT
|
Updated Tue, Jun 16 2020 4:29 PM CDT
After the tragic shooting of Alison Parker and her WDBJ camera operator Adam Ward in Moneta, Virginia, many users took to social media in order to project their concerns, condolences and spread information about the news at hand.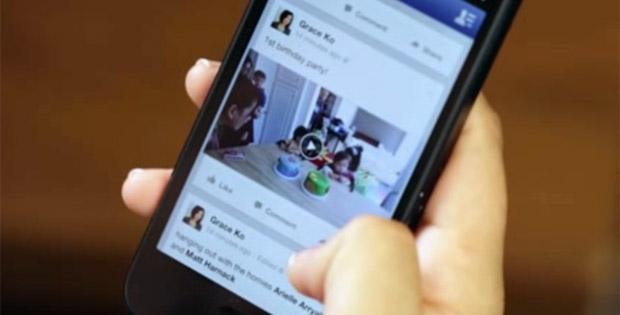 The shooter, Vester Lee Flanagan II, an ex-employee of WDBJ did something most haven't seen before - uploading GoPro videos of the shooting to social media websites and feeds to thousands of viewers and followers, something he was able to do through gaining a following whilst working at WDBJ, as reported by Geek Inspector.
If this wasn't bad enough already, many social media platforms now play videos in your feed automatically, meaning that if you wanted to see this disturbing footage or not, many users running stock settings on their Facebook and Twitter mobile application or desktop browsers were subject to the shooting videos automatically.
To disable auto playing videos on Facebook check a simple guide here. To disable them on Twitter, head here.
Related Tags