Survey: A lot of drivers aren't making use of safety benefits in cars
Plenty of technology packed into vehicles, but many drivers not taking advantage.
Published Tue, Aug 25 2015 12:30 PM CDT
|
Updated Tue, Jun 16 2020 4:29 PM CDT
Even though automakers are packing new technologies into vehicles, they might want to tone it down a bit, as many drivers avoid using these new features.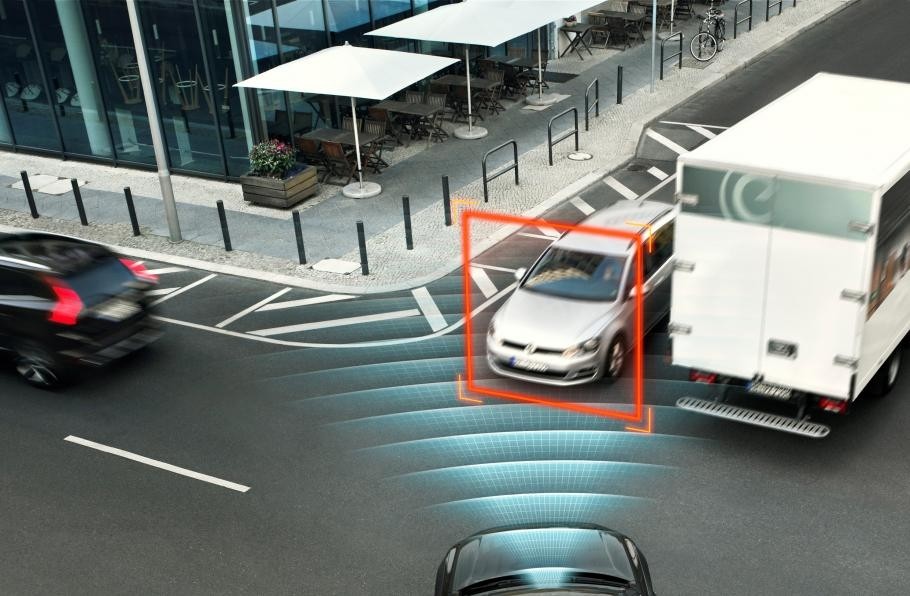 Twenty percent of new car owners still didn't use half of the various features available following three months of car ownership. Once that three-month window passes, however, drivers aren't likely to suddenly beginning using those features, according to the 2015 Drive Report.
Thirty-five percent of drivers don't use automatic parking systems, 43 percent don't use built-in concierge systems, and 38 percent don't use mobile routers. Generation Y drivers (age 21-38) don't use infotainment systems, and still rely on directly using a smartphone.
"Customers say, 'I have a competing technology that's easier to use, or I've already paid for it - so why do I need it again?'" said Kristen Kolodge, executive director of driver interaction for JD Power, in a statement published by Reuters. "Is it really making it easier? That's where some of the value is being challenged."
Related Tags