'Star Wars' fans propel Anakin to list of most popular baby names
I've got a bad feeling about this.

Published Mon, Aug 24 2015 11:22 PM CDT
|
Updated Tue, Nov 3 2020 12:04 PM CST
By my reckoning there's four types of Star Wars fans. Casuals who might enjoy the film, more committed fans who watch the films and buy the merch, even more committed fans who watch the films at least a few times a month and buy all the merch and fans who should be committed for naming their kids after 'Star Wars' characters.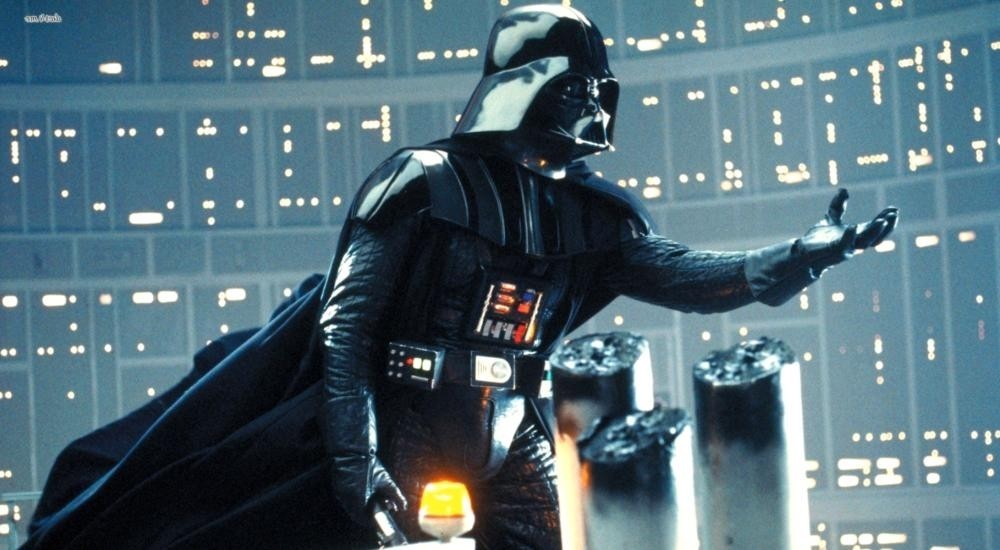 According to Entertainment Weekly's analysis of the latest U.S. Social Security Administration data, the name 'Anakin' has just hit the list of top baby names at number 957 after 218 kids were named after Luke Skywalker's father, the nice-but-bad kid who changed the destiny of the galaxy.
Perhaps even more shockingly, there was 368 girls born with the name 'Khaleesi' last year. This is why society is doomed, people.
Related Tags