Russia wants to ready new technology to prepare for space wars
Space nations preparing for space militarization and possible space wars.
Published Mon, Aug 24 2015 4:48 PM CDT
|
Updated Tue, Jun 16 2020 4:29 PM CDT
There is growing concern that space nations may show increased interest in militarizing space, creating an awkward situation between the United States, Russia, China, and other agencies currently conducting space research.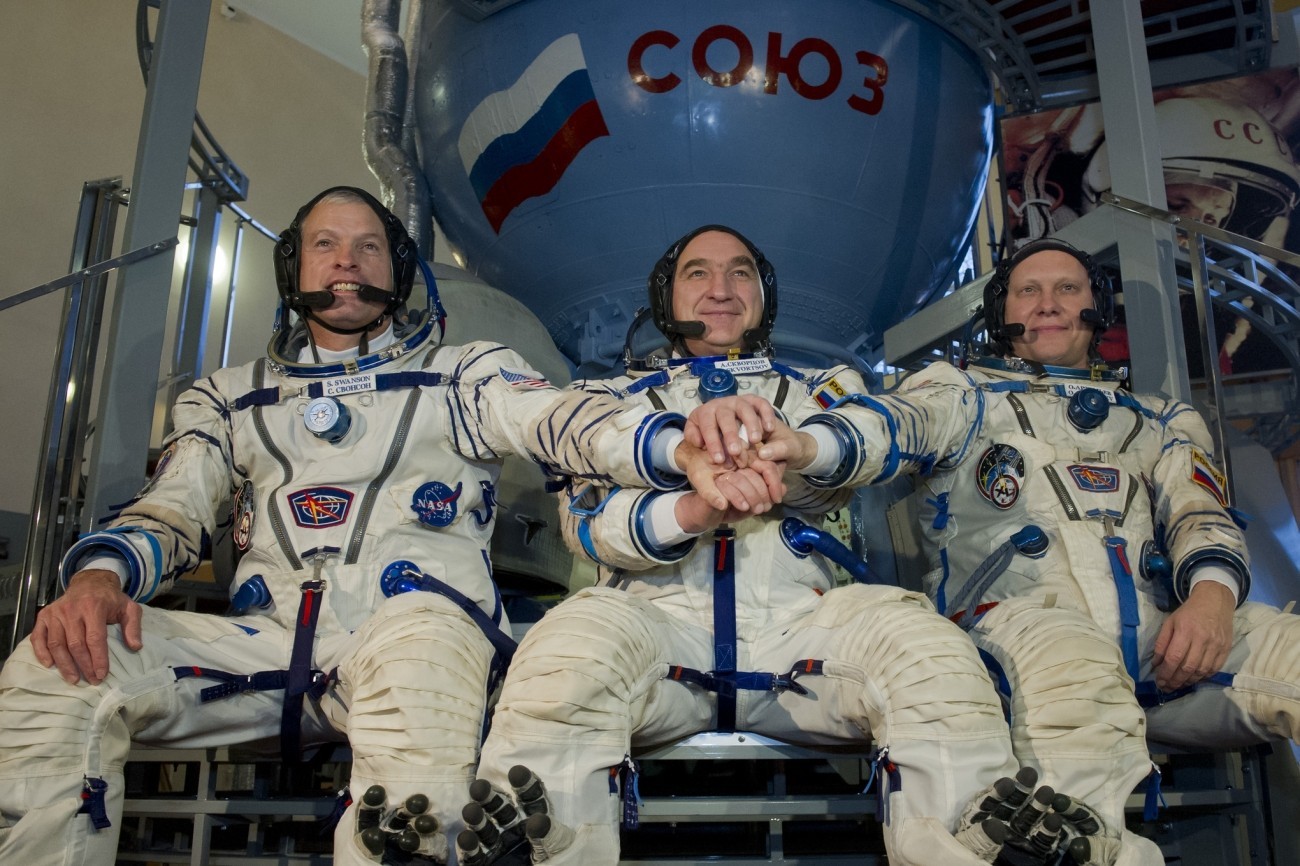 "If the United States starts developing and launching its battle stations into space, Russia will have to respond in kind - namely with the development of high-performance Electronic Warfare (EW) tools on different types of bases; the use of these tools will be a distinct advantage," said Igor Nasenkov, the Russian Radio-Electronic Technologies Concern (RETC) department, according to the Rossiyskaya Gazeta newspaper.
Nasenkov reportedly noted Russia already has plans for EW tools, but is waiting for allocated funds - and a political motivation - to begin developing such weapons.
The United States and Russia have a fragile political relationship, including working together aboard the International Space Station (ISS). However, due to Russia's actions in Ukraine, political tensions have been extremely fragile - but both sides continue to support the crew aboard the International Space Station (ISS).
There is growing concern that China, which has already demonstrated anti-satellite capabilities, could invest more in space militarization.
Related Tags