The United States gearing up for battle in space against China
The United States and China are being urged to gear up for possible space war.
Published Aug 23, 2015 5:36 PM CDT
|
Updated Tue, Nov 3 2020 12:04 PM CST
As China develops new space technologies, including anti-satellite capabilities, it's up to the United States to prepare for a possible space race against China and other rivals, political leaders believe.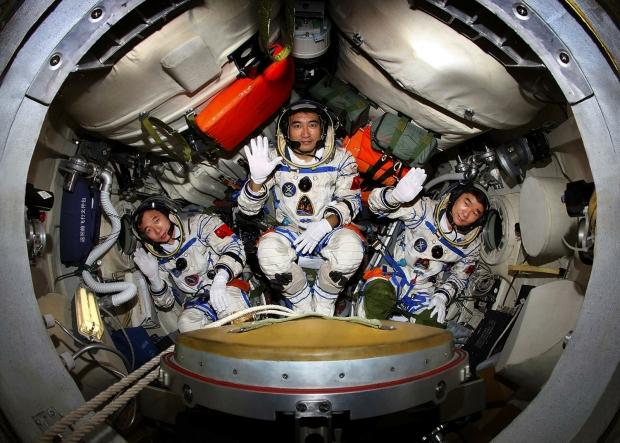 "We must treat space for what it is, it is a domain in which we must be prepared to fight and win," said Henry Obering, EVP at Booz Allen Hamilton, in a statement during the Hudson Institute conference. "We should dramatically expand our investment in the battle space [that] is growing into space."
China, which became the third country after the United States and former Soviet Union to send men into space, has dramatically ramped up space technology research. The country developed an anti-satellite interceptor missile capable of hitting targets in low-Earth orbit, and missiles reportedly able to hit high-Earth orbit targets.
In 2014, Chinese President Xi Jinping requested the country's air force step up space capabilities, seeking methods to "swiftly and effectively" address space emergencies. Due to the country's ballistic missile abilities, there is concern the Chinese space program could be used to equip space-based militarized weapons able to reach targets on Earth.
General Joseph Dunford said the Department of Defense is expected to allocate additional resources to help counter space-based threats from China.
Related Tags