AMD reportedly launching its HBM-based Radeon R9 Nano on August 27
Waiting to build that super-small, but super-powerful gaming PC? The AMD Radeon R9 Nano is nearly here.

Published Fri, Aug 21 2015 11:32 PM CDT
|
Updated Tue, Nov 3 2020 12:04 PM CST
One of the more surprising video cards in AMD's new Fiji-powered lineup was the super-small Radeon R9 Nano, which is only as long as the PCI Express x16 port that it gets installed into.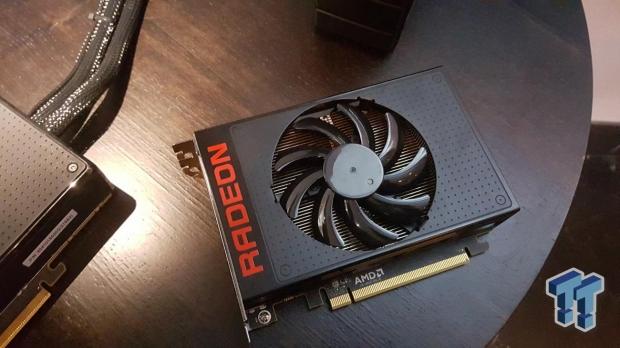 The Radeon R9 Nano uses the same Fiji GPU that the R9 Fury and R9 Fury X are based on, with 4GB of HBM on-board. AMD is teasing that the R9 Nano has 2x the performance-per-watt compared to the Hawaii-based R9 290X, which is quite the claim. Especially when you consider that the R9 Nano will be using just 175W of power.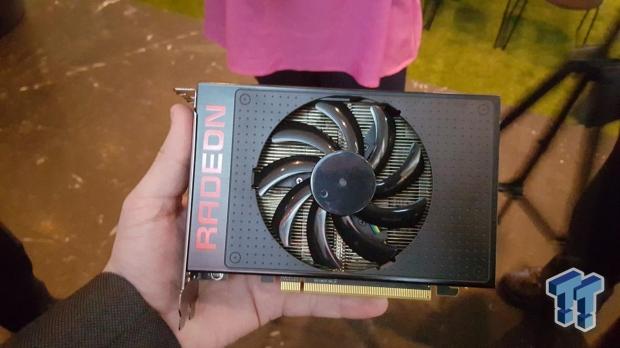 As for the performance compared to the Radeon R9 Fury X, it will reportedly have up to 85-90% of the performance that the Fury X does, leaving it toe-and-toe with the R9 Fury. If this is true, the R9 Nano will become AMD's most exciting video card released out of all of the Fury and 300 series cards.
Related Tags