A new slim Xbox One model is rumored to be part of Microsoft's planned barrage of new hardware for October, including the Surface Pro 4, Lumia 940/940 XL and Band 2.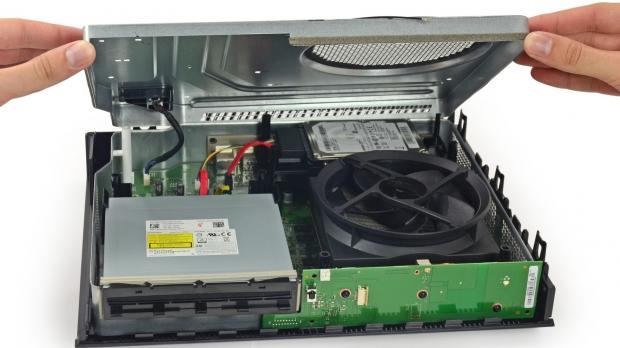 According to rumors the compact Xbox One, coined as the Xbox On Mini, is able to hit the smaller form factor by nixing the Blu-ray drive altogether and shaving off a considerable chunk of space--about 1/3 of the current massive VCR-sized monstrosity. This will turn the Xbox One Mini into a digital-only machine, and the excising of the drive will also lead to a nice price drop to boot.
News of a slim Xbox One circulated as far back as October of last year when AMD shrunk the console's 28nm APU to a smaller, cheaper and more efficient 20nm factor. The 20nm APU, which is 1.9 times more dense than the previous model, could lead to speeds up to 30% faster with 25% less power draw.
One thing to note is that even without a disc tray the Xbox One Mini will be able to play backward compatible Xbox 360 games, although like the its native games these will be digital only. The Mini will also support PC game streaming and Windows 10 upgrades like DirectX 12.