Gartner: Smartphone sales slowing, as saturation hits global market
Smartphone saturation causing alarm in the mobile market.
Published Thu, Aug 20 2015 2:56 PM CDT
|
Updated Tue, Nov 3 2020 12:04 PM CST
Global smartphone sales during the second quarter saw the slowest growth rate since 2013, with 330 million units sold, according to the Gartner research group. Of course, it was still a 13.5 percent year-over-year growth, but it looks like smartphone saturation is hitting multiple markets across the world.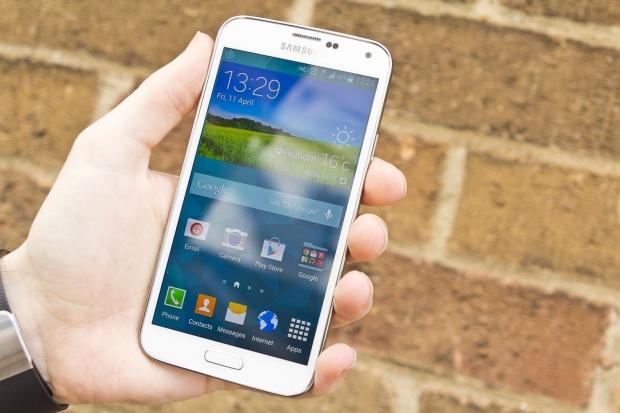 Samsung (21.9 percent) led ahead of Apple (14.6 percent), though Apple has steadily eaten into Samsung's lead over the past year. Huawei (7.8 percent), Lenovo (5 percent), and Xiaomi (4.9 percent) rounded out the top five smartphone manufacturers.
It will be curious to see how Apple's double-digit growth further erodes Samsung's position as the top smartphone maker in the world - and what the company hopes to do to stop it.
Not surprisingly, Google Android (82.2 percent) held a strong lead in the software market, ahead of Apple iOS (14.6 percent), Windows (2.5 percent), and BlackBerry (0.3 percent). Microsoft hopes the recent launch of Windows 10 will help build interest in Windows 10 Mobile smartphones - though only time will tell if they are willing to abandon their Android devices.
Related Tags