Gearbox secures 'full and rightful' ownership of Duke Nukem franchise
The rights to the Duke Nukem franchise are now in the hands of Gearbox Software.

Published Thu, Aug 20 2015 12:33 AM CDT
|
Updated Tue, Nov 3 2020 12:04 PM CST
The Duke Nukem franchise hasn't been in a good spot for quite a while now, with 3D Realms, Gearbox Software and Interceptor Entertainment "voluntarily ended all litigation between them".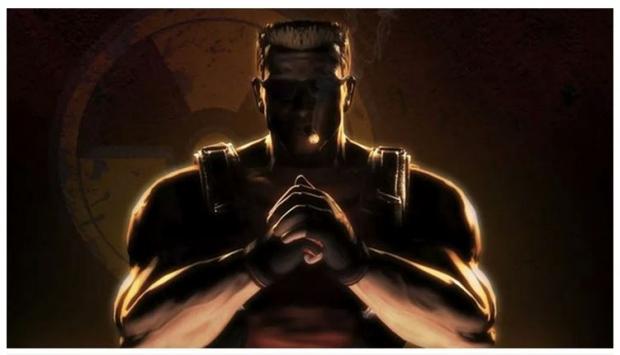 It has all been quite messy, with the announcement of Duke Nukem Mass Destruction back in February 2014, which was an isometric view shooter for the PS4 and PC. 3D Realms had bought in Interceptor to develop the game, but after the teaser site for the game opened up, Gearbox sued them. Gearbox wanted full rights and control over any Duke Nukem game, with 3D Realms then countersuing, stating that it had the rights to develop Duke Nukem games, saying that the Duke Nukem trademark was its property.
Interceptor acquired 3D Realms the next month, in March 2014, with Interceptor's Mike Nielsen placed into the CEO chair. Nielsen has said "When Interceptor acquired a license to develop Duke Nukem Mass Destruction [or Duke Nukem Survivor, its working title] from 3D Realms, we did so in good faith and were not aware of any conflict. We never intended to cause any harm to Gearbox or Duke, which is why we immediately ceased development after Gearbox reached out. To secure the future of Duke, 3D Realms has agreed with Gearbox that a single home serves the IP best".
Let's just hope that we see a good Duke Nukem game released in the near future.
Related Tags