Hackers compromising web ads, loving news and weather sites
Criminals finding all sorts of exciting ways to compromise users.
Published Wed, Aug 19 2015 7:25 AM CDT
|
Updated Tue, Nov 3 2020 12:04 PM CST
Popular websites like Drudge Report and Weather.com posed a threat to visitors by serving poisoned Web ads, installing CryptoWall ransomware or ravaging victimized machines with adware. The problem spread to even more websites, with reports saying eBay, AOL.com, wunderground, and other popular sites also posed a threat to site visitors.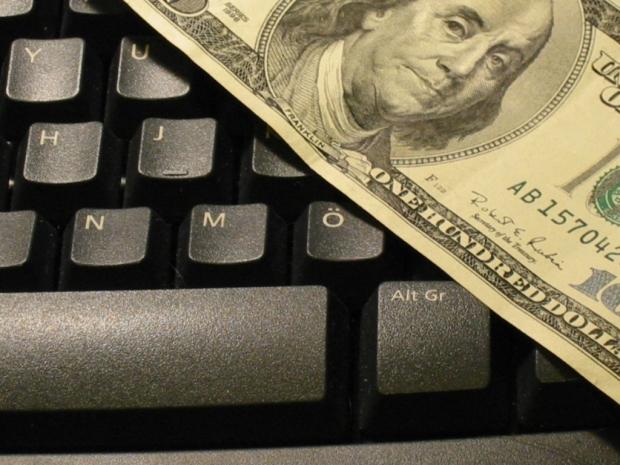 "The same cybercrime lowlifes that infected the Yahoo website a few weeks ago have struck again, and were serving poisoned Web ads which either dropped CryptoWall ransomware or infected the PC with adware," said Stu Sjouwerman, CEO of KnowBe4.
To block these types of infections, KnowBe4 recommends click-to-play mode for Adobe Flash - if not disabling it completely - and making sure anti-virus and anti-malware software is updated. Of course, educating employees on various forms of cybersecurity risks is an important step, which could at least alert them to potential problems.
Trying to stay secure in an online world is a dynamic problem that evolves based on PC and mobile user activity, along with how cybersecurity companies are working to keep users secure.
Related Tags