The gaming market seems to be quite healthy, and there are a lot of potential customers that game developers and hardware manufacturers can aim to reach. There are a reported 1.8 billion gamers worldwide, with 48 percent women gamers, and the average age of players at 35 years old, according to numbers presented at the Intel Developer Forum (IDF).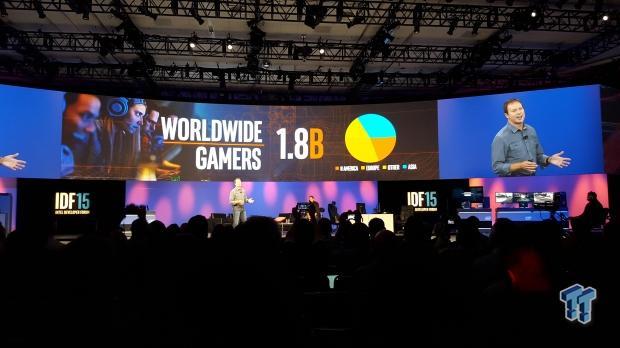 In every US household, there is an average of two gamers, and four out of five US households have at least one device used to play video games.
Analysts have taken a close look at PC, console, and mobile gaming, as studios and hardware designers look for new business opportunities. A whopping $34 billion was spent on PC games in 2014 alone - and the industry seems to be growing.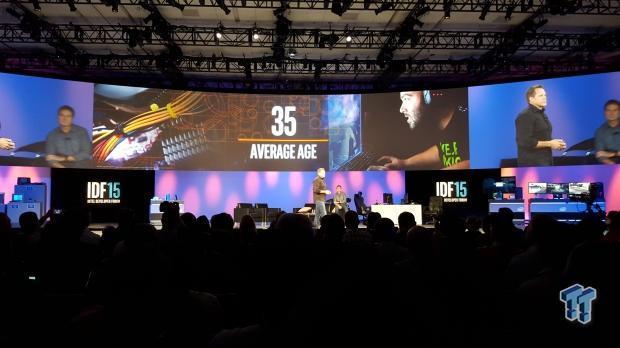 "Video games are ingrained in our culture," said Michael Gallagher, president and CEO of the ESA. "Driven by some of the most innovative minds in the tech sector, our industry's unprecedented leaps in software and hardware engages and inspires our diverse global audience."