Windows 10 can block pirated games and unauthorized hardware
A new amendment to Microsoft's software agreement gives the company the right to search and block access to certain content on Windows 10 devices.

Published Mon, Aug 17 2015 12:30 PM CDT
|
Updated Tue, Nov 3 2020 12:04 PM CST
UPDATE: According to a report from Know Techie, Microsoft will only disrupt access to pirated Xbox One or first-party games that attempt to utilize one of its many services like Xbox LIVE of the Xbox app. The publication relates this measure to any online DRM mechanism such as not being able to directly update fraudulent games on Steam or the PlayStation Store.
In the freshly updated EULA, Microsoft effectively stipulates that if you use its software it can effectively search your Windows 10 devices for fraudulent games and "unauthorized hardware peripheral devices" and disable access to said content.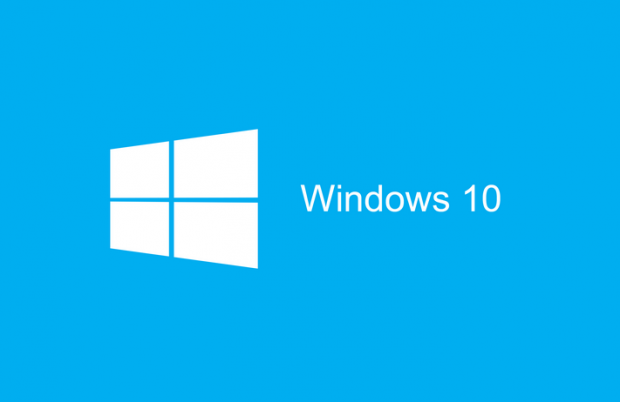 "We may automatically check your version of the software and download software updates or configuration changes, including those that prevent you from accessing the Services, playing counterfeit games, or using unauthorized hardware peripheral devices," reads section 7b of the Updates to the Services or Software and Changes to These Terms subsection.
All Xbox One games and Microsoft's first-party PC games can be scrutinized and locked down, but the company's definition of "unauthorized hardware peripheral devices" is a bit ambiguous. Will modded Xbox One controllers suddenly be locked out and rendered useless?
This is a new tact to thward piracy and allows Microsoft to scan a broad range of devices, including smartphones, tablets and PC's running Windows 10 as well as Xboxs and any system that uses any of its many services.
PC Gamer notes that all software shouldn't be affected by the sweep, only first-party Microsoft games and services, and other publications speculate whether or not Microsoft can remotely disable access to pirated third-party software like Adobe Photoshop. It'll be interesting to see how this piracy gate pans out, and whether or not big software companies ally with Microsoft to solidify protection against illegal software distribution.
Microsoft has been contacted by an array of online publications and we'll likely hear an official explanation soon.
Related Tags