AT&T has 'extreme willingness to help' the NSA, according to the NSA
Freedom: AT&T has a very special relationship with the NSA, so it hands over billions of phone records to the US government.

Published Aug 17, 2015 12:32 AM CDT
|
Updated Wed, Jul 27 2022 3:55 AM CDT
We already know that most Americans are spied on in every facet of their lives, but it's now come out that AT&T has been working very, very closely with the NSA, sharing Americans' data with them on a scale that should scare most people.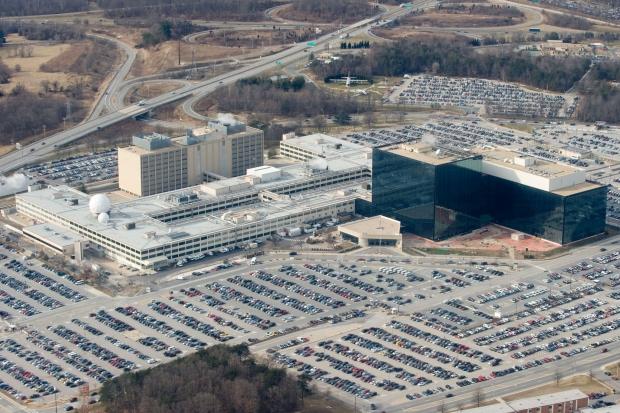 The New York Times is behind the report, where the documents they've seen have said that the NSA has praised AT&T's "extreme willingness to help". The NSA has official instructions to its officials, where when they visit AT&T facilities, they're said to be very polite, with the US spy agency reminding agents that "This is a partnership, not a contractual relationship".
In 2010 alone, AT&T provided the NSA with 1.1 billion domestic cell phone records per day in a bid to stimulate its relationship with the US spy agency before the 10th anniversary of 9/11. In one document from 2013, it has been said that AT&T's "...corporate relationships provide unique accesses to other telecoms and I.S.P.s". This means that other companies that have been using AT&T's networks for transfers, are not safe from the eyes of the NSA, because AT&T has been handing over the information in bulk.
Related Tags