CD Projekt Red unleashes mod support into The Witcher 3
The Witcher 3 now has mod support, but can it top the craziness of Skyrim and Grand Theft Auto V?

Published Sat, Aug 15 2015 3:31 AM CDT
|
Updated Tue, Nov 3 2020 12:04 PM CST
The Witcher 3 fans, listen up: CD Projekt Red has just unleashed modding support for The Witcher 3, with the developer teasing gamers can: "modify several aspects of the game to their own liking".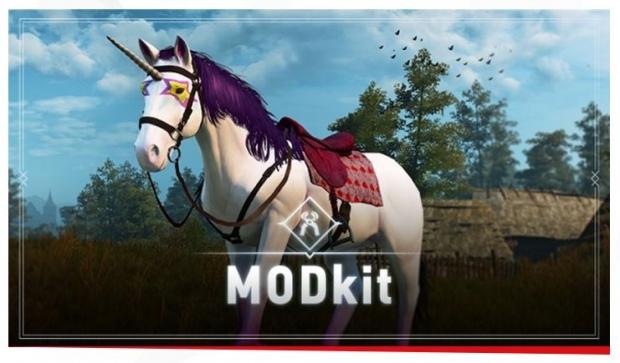 CD Projekt Red continues: "Thanks to texture import and export, gamers can now modify the looks and feel of in-game objects, while the possibility of substituting meshes allows to insert new models in the game world in place of existing ones. Finally, access to script files opens up an entirely new array or modification options to many in-game aspects, so modders can fire up their imagination and fiddle with item statistics and much more".
The studio has much more to say, adding: "First of all, the modding tools we are releasing are not an editor," an unnamed person from CD Projekt Red says. "They're meant for people who are somewhat experienced with modding software and are designed to make creating mods easier. They give access to game files and allow for easy extracting, compilation, and decompilation of resources. Beside visual changes, like modifying textures and models, they will allow to change UI assets and script files. The majority of gameplay-related mechanics are written in scripts. Having access to these scripts will allow to create even more ambitious and complex modifications. If you're not a modder and you're wondering about real life applications, in short, all this means that from now on, people will be able to put their own textures on models to make them feel more personal (or cool, or whatever they wish!), or, say, substitute Roach's model with a unicorn (and ride it towards the setting sun). You will be able to use these mods when they get published. Also, we hope the community builds on these resources and, who knows, maybe some people who haven't ever dreamt of modding will start doing so? There might be future devs among you!"
You can grab the mod kit for The Witcher 3 right here.
Related Tags