Quantum Break and other Xbox One exclusives not coming to PC
Some of the delicious Xbox One exclusives will unfortunately not be coming to the PC anytime soon.

Published Fri, Aug 14 2015 3:12 AM CDT
|
Updated Tue, Nov 3 2020 12:04 PM CST
Some of the best games coming out in the next few months are going to be exclusive to the Xbox One, but with Microsoft behind the Xbox One, some gamers hope that these titles would transition over to the PC. Unfortunately, they won't be - at least for the foreseeable future.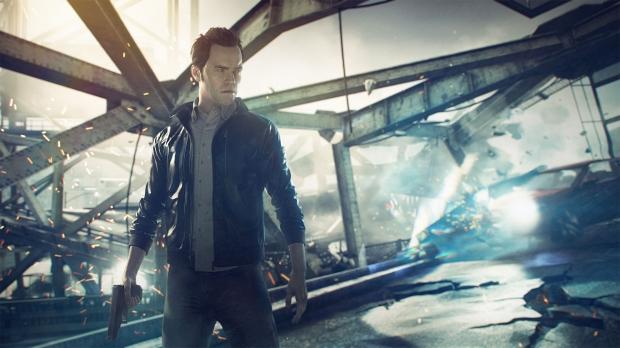 Xbox boss Phil Spencer has talked about it, where he said that these games might reach the PC, but we should expect them to be exclusive to the Xbox One. Spencer said: "In the case of things like Scalebound or Crackdown or Quantum Break, you know, just to be completely honest with you, we started those games before we really looked at expanding into Windows in the way that I wanted to bring as part of becoming head of Xbox".
He added: "Going to those teams mid-cycle and saying: 'Hey, by the way, I want to add a platform,' didn't really feel like necessarily the best way to end up with the best result for the game. They had a path that they were on. It's not to say those games could never come to Windows, but right now we're on the path to finish the great games that they've started, and I want that to be the case. These games are on a path, whereas with, like, Halo Wars 2 I had the opportunity from the beginning, when we're sitting down with the studio, to say, 'Here's the target. Here's what we wanna go do".
Related Tags