Although the acclaimed P.T. demo will turn a year old tomorrow, the game continues to spellbind players across the globe who continue to search for secrets buried in the hallowed depths.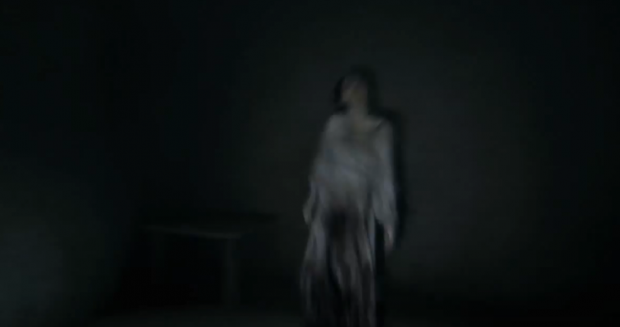 One gamer shares his find on Reddit, saying that P.T.'s terrifying ghost Lisa will appear as a mini jump-scare in the starting basement.
"After you get trapped in the bathroom and are forced to be possessed on the next loop, get killed by Lisa to get back to the room you start in," says metatronicsauce, the finder of the new scare. "If you exit the room backwards, you will see Lisa very briefly before you enter the hallway. You might also sometimes hear her moaning in the basement room as if you were possessed." Lisa only pops up in the corner of your eye so you have to watch closely or you'll miss her.
While it might not be a huge new find, it really does act as a testament to the game's cult-like appeal. By cancelling the Hideo Kojima/Guillermo del Toro project Silent Hills, Konami ensured that P.T. would become immortalized as an iconic cult sensation.
When it was released last year in August the PS4-exclusive demo quickly took on a life of its own and became a social phenomenon, leading to huge buzz across the gaming sphere. Everyone was talking about it, playing it, combing its ghost-filled depths for answers and secrets...and this trend will continue onward since P.T. is no longer widely available on the PlayStation Store.
If you currently have the demo be sure to fire it up tomorrow to celebrate the first anniversary. You'll want to play it at night, though--games like P.T. are best enjoyed alone in the dark.