Report: $21.8 billion in lost ad revenue in 2015 due to ad blockers
Users with ad blocking software will cost the industry $21.8 billion in lost advertising, according to a new report.

Published Tue, Aug 11 2015 6:22 AM CDT
|
Updated Tue, Nov 3 2020 12:04 PM CST
A new report from PageFair says that there has been a 41% spike in the use of ad blockers over the last 12 months, something that will cost the industry around $21.8 billion in lost advertising revenue in 2015 alone.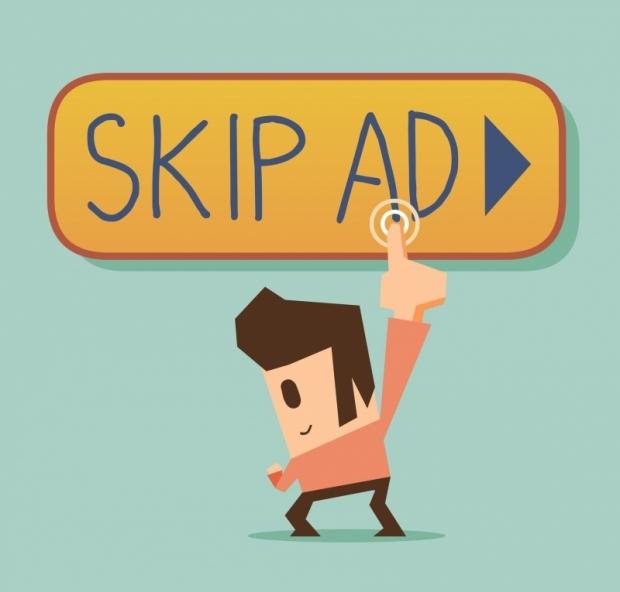 The report warns that ad-blocking software is a large threat to the future of free content on the web, with PageFair's 'The cost of ad blocking' study saying that close to 200 million monthly Internet users are now using ad-blocking browser extensions. The report continued, saying that sites targeting "young, technically savvy, or more male audiences" are the ones that are most effected when it comes to ad blockers.
In the United States, around 45 million monthly active users use ad-blocking software, but that pales in comparison to Europe's 77 million users. Greece tops them all with 36.7% of the Internet population using ad-blocking software of some sort. Co-founder and Chief Executive of PageFair, Sean Blanchfield said: "It is tragic that ad block users are inadvertently inflicting multi-billion dollar losses on the very websites they most enjoy. With ad blocking going mobile, there's an eminent threat that the business model that has supported the open web for two decades is going to collapse".
Related Tags