Your Facebook friends list could determine your loan approval success
Facebook's new patent is weird and a little bit scary - your loan application could be denied given your friends bad credit ratings.
Published Wed, Aug 5 2015 5:47 PM CDT
|
Updated Tue, Nov 3 2020 12:04 PM CST
This Tuesday, Facebook's latest patent was approved, giving this internet giant the ability to judge your friends list through a financial eye. This new ability means that a lender can examine the credit ratings of your Facebook friends in order to judge if you're suitable for a loan or not.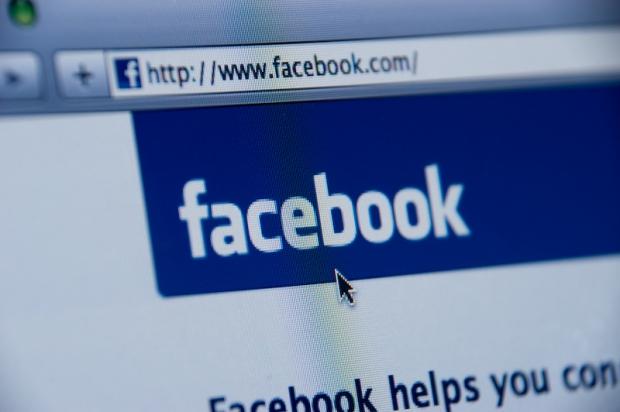 The full text reads: "When an individual applies for a loan, the lender examines the credit ratings of members of the individual's social network who are connected to the individual through authorized nodes. If the average credit rating of these members is at least a minimum credit score, the lender continues to process the loan application. Otherwise, the loan application is rejected."
The approved patent included some other applications as Fortune explains as "filtering out SPAM and helping with search queries," but these are mostly a detraction from the main point.
No one is exactly sure when Facebook will implement this, or even why. But this may make some users re-think the online company in which they keep. There would be nothing worse than being denied for a loan based on your friends poor choices.
Related Tags