'Tron' actor gives up on prospect of more films
Tron himself has lost the will to keep fighting for the users.

Published Mon, Aug 3 2015 6:28 PM CDT
|
Updated Tue, Nov 3 2020 12:04 PM CST
Original 'Tron' and 'Tron Legacy' actor Bruce Boxleitner has kept the franchise flame going for over 30 years now, but after Disney's cancellation of the second sequel in recent months, even he has sadly given up the faith.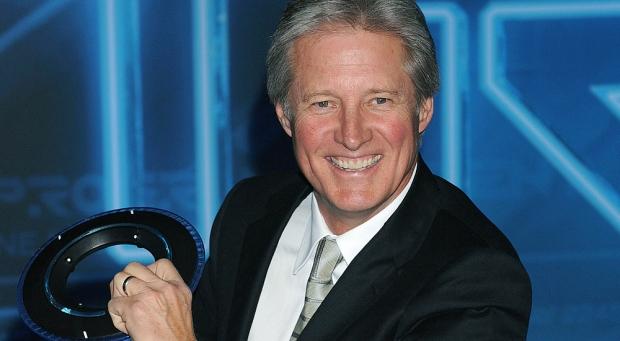 Speaking to SlashFilm on the prospect of further 'Tron' films, the actor said "I don't really care anymore. I'm done with it. I've moved on. I hate to say that but it's been too up and down for me. I would rather not just keep going. I don't want to repeat my career anymore."
Whilst it might sound a bit harsh, Boxleitner clearly understands the business rationale in not continuing the franchise. "It breaks my heart, but I understand the times move on. Disney, it's not in their [wheelhouse] anymore. The animated series a lot of promise, they didn't stick with that either. I don't think they really want it anymore. I think they've got Star Wars. They've got Marvel. Legacy was successful. I'm not sure that they really had that much interest anymore. I hate to say that because I think there's a lot more to go."
Still, its not game over for 'Tron' fans, with a new ride at DisneyLand Shanghai opening next year.
Related Tags