Seagate reports small drop in earnings amid anti-SSD claims
Seagate reports a small drop in fiscal third quarter earnings amid its CEO's anti-SSD claims.
Published Mon, Aug 3 2015 7:29 AM CDT
|
Updated Tue, Jun 16 2020 4:29 PM CDT
Recently Steve Luczo, CEO of Seagate, told investors in a conference call that "There is no one that is using SSDs for storage," during talks about his companies fiscal third quarter earnings results.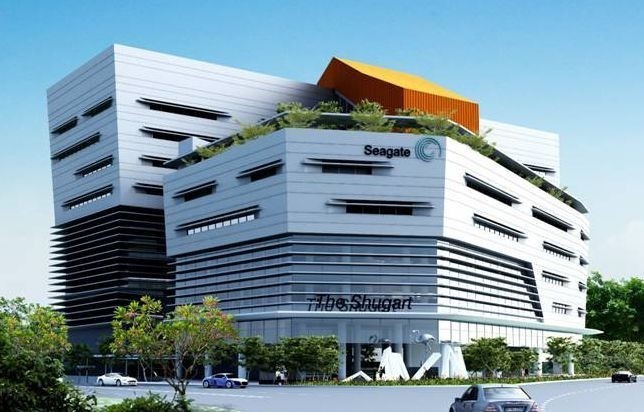 This statement followed reports of Seagate earning a fiscal third quarter revenue of $3.3 billion at a gross margin of 28.7%, while posting a $3.4 billion profit at 28.2% margin over the same period in 2014. As mentioned in the title, the drop is certainly small and provides nothing for this HDD producing company to worry about just yet. But it makes you think, will Luczo's and his companies stance change if or when SSDs become more utilized by all consumers?
Luczo is happy with these results, stating in a recent press release that "In light of dynamic market conditions this quarter we are quite satisfied with our operational performance and ability to return value to shareholders," continuing "Near-term macro uncertainty is affecting certain areas of our addressable market however we remain optimistic that market demand for exabytes of storage will continue to increase over the long-term."
Related Tags