Pew study finds 15% of US adults don't access the Internet
Wait... what?!
Published Mon, Aug 3 2015 6:40 AM CDT
|
Updated Tue, Nov 3 2020 12:05 PM CST
Majority of citizens in the United States access the Internet, whether using a PC, smartphone, tablet, or some other device - but 15 percent of adults still don't access the Internet, according to the Pew Research Center.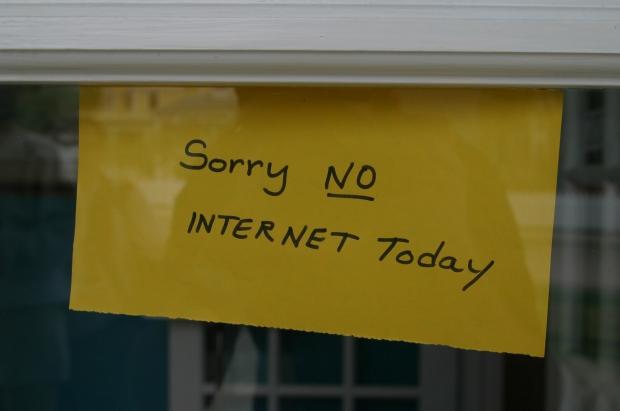 The US government and social service programs have increasingly invested in additional Internet adoption, and there has been a noticeable change. In 2000, a whopping 48 percent of the American adult population did not use the Internet.
"Despite some groups having persistently lower rates of Internet adoption, the vast majority of Americans are online," Pew said. "Over time, the offline population has been shrinking, and for some groups that change has been especially dramatic."
The research think tank noted that in 2000, 86 percent of people 65 and older didn't go online - but that number has been slashed in half. In addition, people without a high school diploma not accessing the Internet enjoyed a cut from 81 percent down to 33 percent.
Related Tags