Hands on with the fully modular Plantronics RIG 500 series headsets
We get a hands-on experience with the upcoming fully-modular Plantronics RIG range of headsets.
Published Fri, Jul 31 2015 7:45 PM CDT
|
Updated Tue, Nov 3 2020 12:05 PM CST
Recently I headed down to the Surprise Attack PR agency in Victoria, Australia to check out exactly what Plantronics are looking at releasing in the near future. From stellar beginnings including "one small step for man, one giant leap for mankind" being broadcasted through the help of a Plantronics product, this audio company is looking to help step up the gaming scene with its new RIG 500 series of fully modular headsets.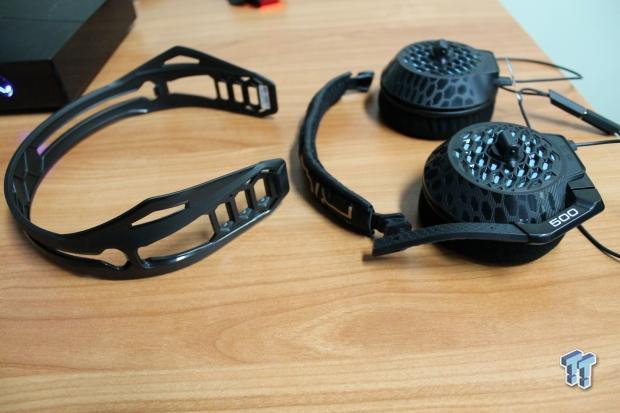 Mainly pictured in this article is the RIG 500e. Coming in as the top of the range model with the most options, expect it to he hitting retail shelves soon for a MSRP of $149 ($199 AU in Australia). The 500e is endorsed by the ESL and is known as the eSports edition. Coming jam-packed with features, included in the package is a fully modular design, a closed-earcup with soft leatherette padding, an open-earcup with cloth padding and an in-line extension unit which includes a 24-bit Dolby 7.1 surround-sound USB sound card.
All headsets across the range include fully modular design, a microphone that mutes when flipped up and the ability to mix and match your accessories later in life. The standard RIG 500 headset will set you back $59 ($99 AU in Australia), with the middle option 500HD costing $99 ($129 in Australia), but if you're wanting to add the extra ear cups, 7.1 support or change your headband to something awesome in the future when your finances permit - you will be able to log on to the Plantronics website and pick and chose parts as you see fit.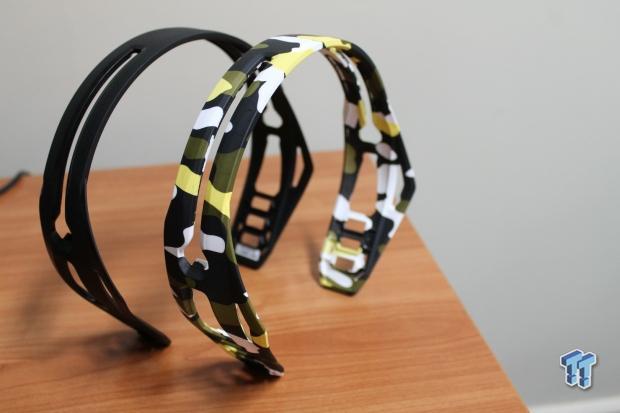 Another interesting option is custom-made headbands. Peter from Plantronics told me that in the near future, gaming teams, organizations and companies can contact Plantronics directly in order to produce factory-made headbands, exactly as per your own design. Obviously there will be a minimum order quantity imposed, but this will help many organizations help fill out their gamers with some kind of uniform.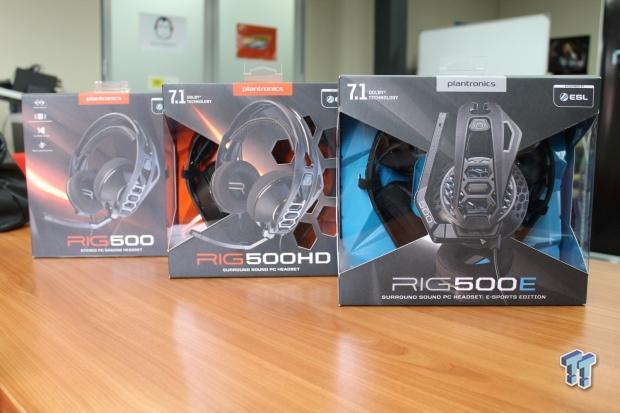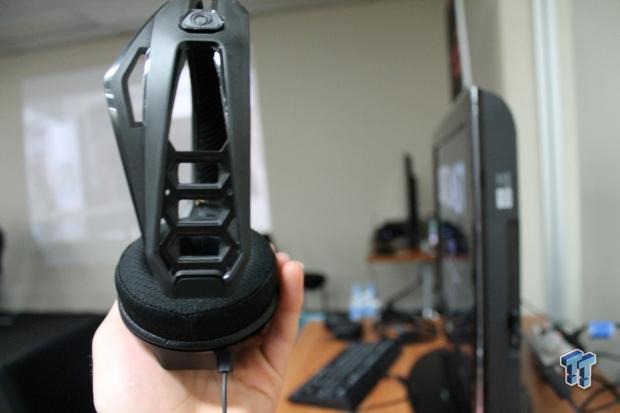 Related Tags