BMW, Apple to rekindle relationship, possible car development?
Apple and BMW to work on vehicles together?
Published Fri, Jul 31 2015 6:13 PM CDT
|
Updated Mon, Apr 6 2020 8:33 PM CDT
Apple and BMW are reportedly closer to rebuilding a relationship working with one another, but BMW wants to be careful to avoid becoming a supplier of vehicle technology to the Silicon Valley tech company.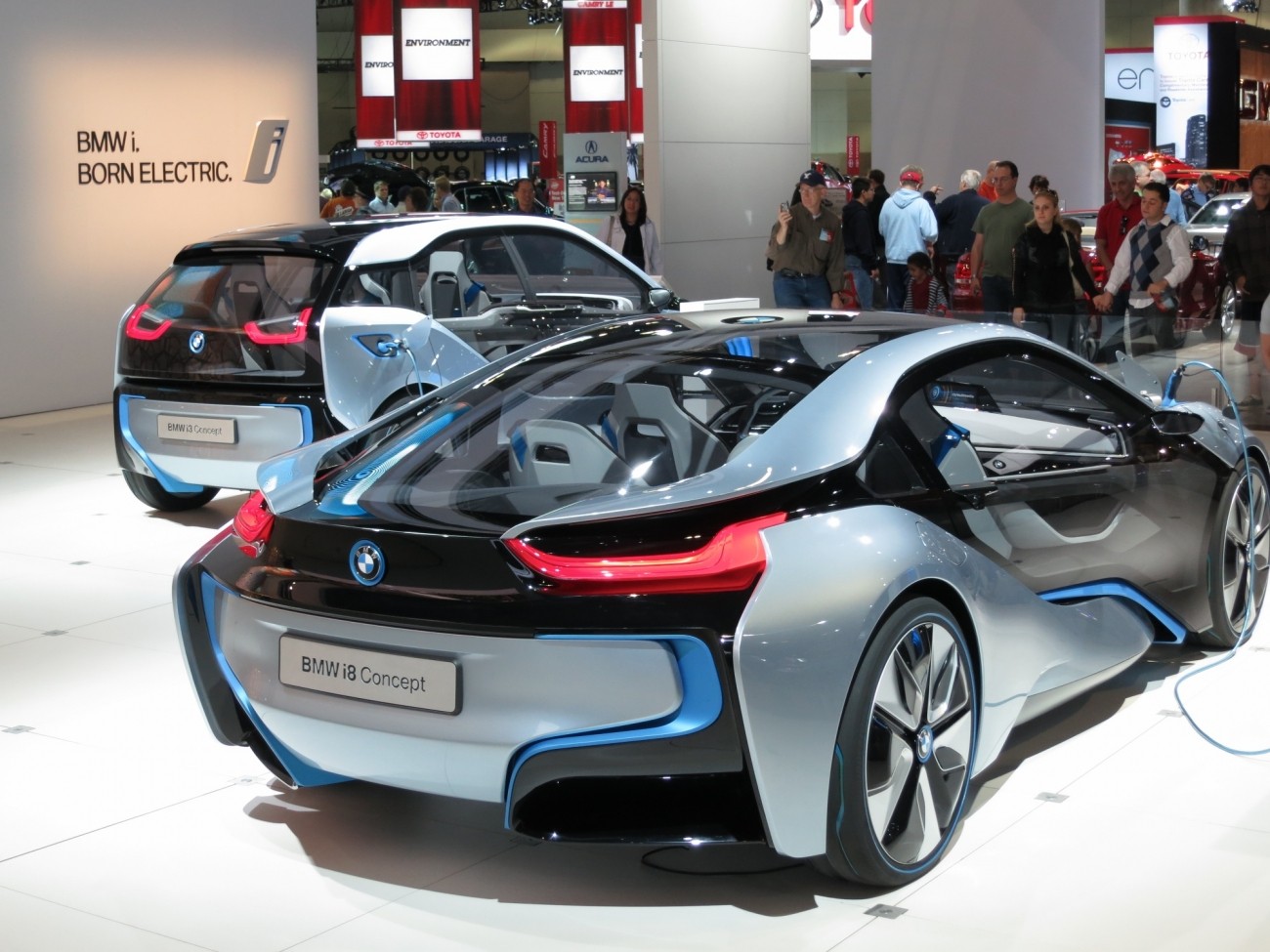 Apple CEO Tim Cook previously met with BMW last year, with executives touring the German automaker's Leipzig facility. Analysts believe, with more auto drivers seeking connectivity and intelligent features in their vehicles, BMW must find ways to learn from the technology industry.
The report indicates BMW is interested in providing licensing, while Apple wanted to learn additional details regarding tooling and production. Nothing has been discussed about BMW developing a vehicle with Apple, as the US company seems interested in creating an electric car to compete with Tesla.
Apple executives were impressed with the fact that we abandoned traditional approaches to car making and started afresh," a senior BMW source told Reuters. "It chimed with the way they do things too."
Related Tags