Bungie drops ban hammer on hundreds of Destiny cheaters
Bungie bans hundreds of Destiny cheaters.
Published Jul 31, 2015 12:39 PM CDT
|
Updated Tue, Nov 3 2020 12:05 PM CST
Bungie dropped the banhammer down on hundreds of people cheating in Destiny, with the Security Response Team booting people off of Crucible PvP.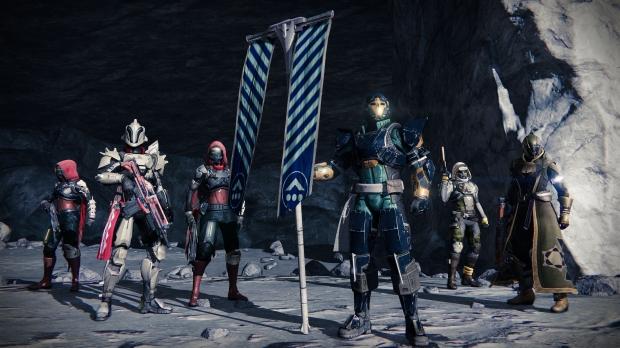 Specifically, the latest round of banned players were responsible for "manipulating network traffic," and Bungie would prefer players not even know what that means - saying "we love you. Never change."
"We're committed to protecting Destiny against cheaters," Bungie noted. "Enjoy your game. Just play it fair. That's all we ask. Short of your own commitment to honor, we'll take action ourselves. It's not a think we enjoy doing - and certainly something we'll never quantify or describe in agonizing detail. The damned shall remain anonymous - their nefarious actions a mystery."
For those of you detecting rather suspicious gameplay, feel free use in-game reporting tools to let Bungie know.
Related Tags