Man responsible for killing Cecil suffering Yelp business backlash
Can River Bluff Dental be saved online?
Published Wed, Jul 29 2015 9:11 PM CDT
|
Updated Tue, Nov 3 2020 12:05 PM CST
Minnesota dentist Walter Palmer isn't a popular man these days, after it was reported he's the one responsible for killing Cecil the Lion in Zimbabwe.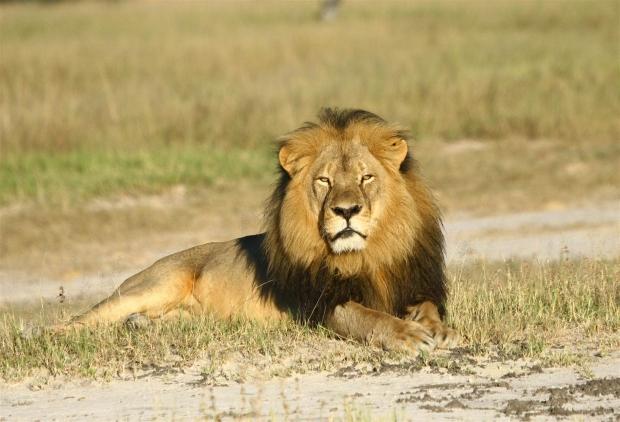 Not surprisingly, his business, River Bluff Dental, has been absolutely decimated, despite Yelp removing countless reviews.
Motherboard, a Vice-launched business, spoke with Connor Jones, a digital media associate from the Go Fish Digital online reputation and management firm. Based on the large volume of low ratings assigned by random Internet visitors, it looks like Palmer's business would need more than 7,000 five-star reviews - or more than 17,000 four-star reviews - for the River Bluff Dental to receive a 3.5 rating.
"I actually expected it to be higher, in the tens of thousands," Jones told Motherboard. "But it's not like he's ever going to get 7,000 [positive reviews] anyway."
The Internet moves swiftly against people it doesn't like - and Palmer's killing of Cecil the Lion has apparently angered many. Overall, the SEO damage done will be substantial, as searching for "Walter Palmer" or "River Bluff Dental" won't yield any good news for the dentist/avid hunter.
Related Tags